Dodge Big Finish 2017 Kenosha WI l Antioch NEWS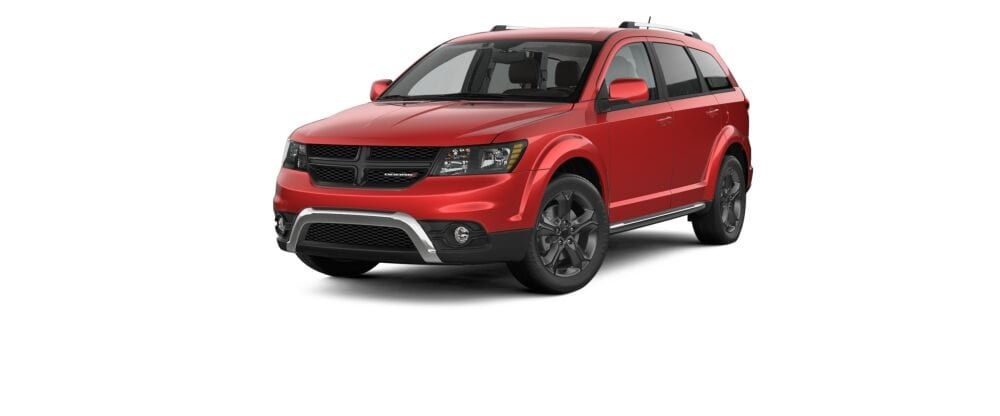 Antioch Chrysler Dodge Jeep RAM presents
the Dodge Big Finish 2017 by Kenosha WI.
If you're looking forward ending the year 2017 on a good note we have something you're going to want to check out! The Dodge Big Finish 2017 is available by Kenosha, WI at Antioch Chrysler Dodge Jeep RAM, located in Antioch, Illinois for your convenience. Now is the time to save BIG on a new
Dodge vehicle
so you can ride into the New Year on a great note!
Get more information on the Dodge…
read more