Local Jeep Auto Repair in Antioch IL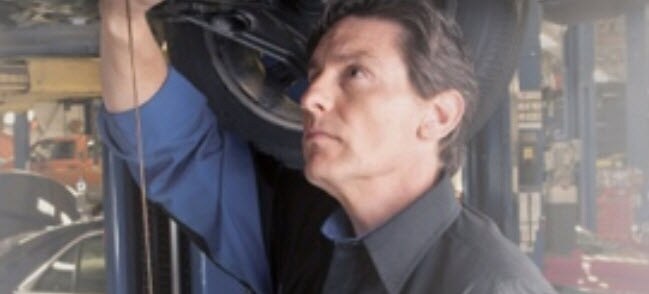 Antioch Chrysler Dodge Jeep Ram is your local
Jeep Auto Repair in Antioch IL
Antioch Jeep is your
local Jeep auto repair center in Antioch, Illinois. Find the best service and auto repair for your Jeep from the people that know Jeep the best! Take care of your Jeep with quality service and repairs and your Jeep will take care of you!
Antioch Jeep is ready to provide great repair service right now in Antioch, IL.
Connect to your local Jeep Auto Repair in Antioch, IL TODAY!
read more