RAM Service Center near Chicago for Sale in Antioch IL l Chicago area
Chicago Area RAM service and repair
View Inventory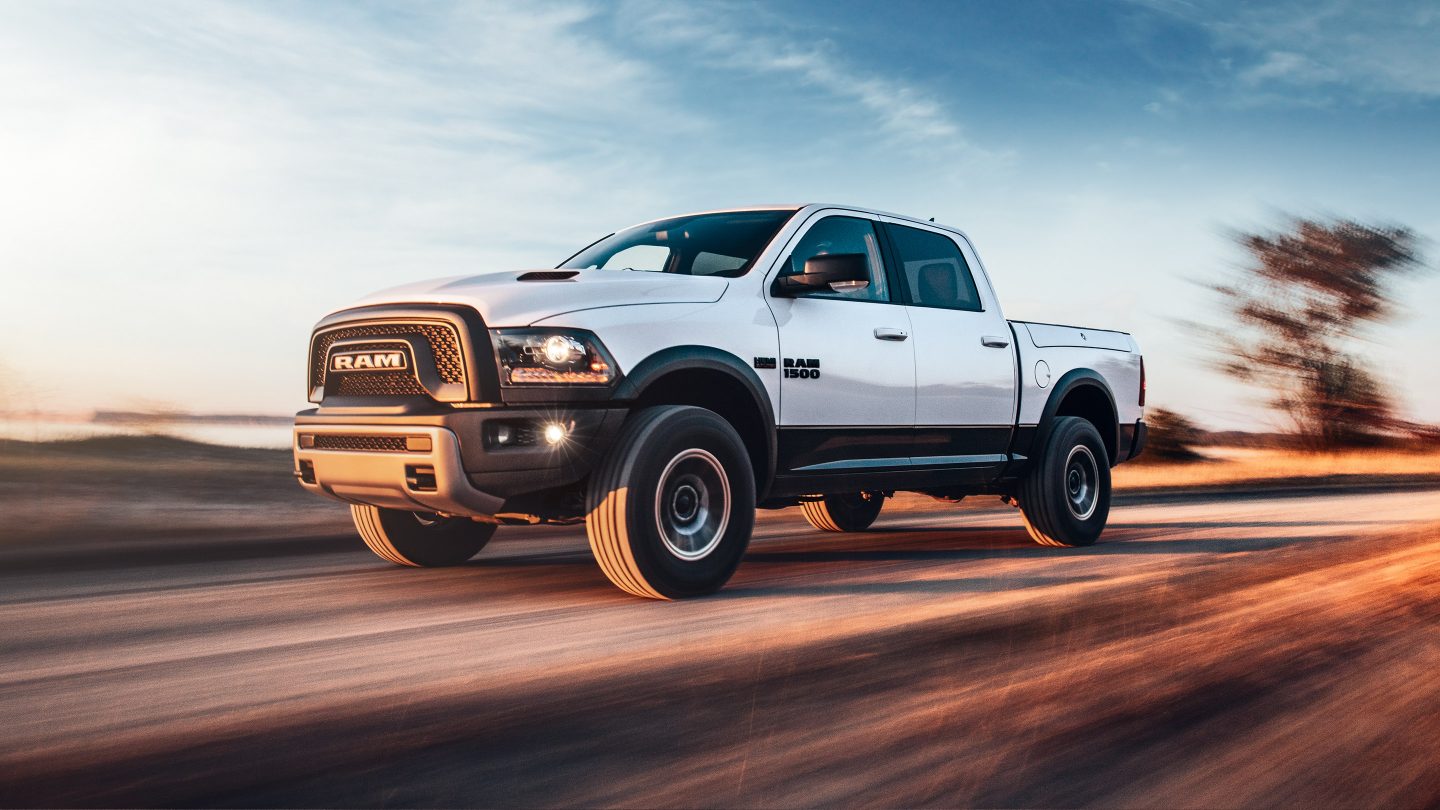 Chicago Area RAM service and repair
All types of vehicles need a regular overhaul, regardless of the energy they use. Vehicles all require repair whether they are electric, gas, diesel, hybrid, etc. Rates for RAM service and repair also vary.
To provide an example, a check-up visit can only be beneficial, so do not hesitate to make a little check-up with RAM Chicago every 10,000 miles. It is also vital to check the wear of your RAM tires. As for the lower part of your RAM, there are specific products that are available.
Draining, changing brake pads, coolant or windshield wiper fluid, anything related to the car should be handled with care and maintained adequately during your Chicago area repair visit. This maintenance ensures the proper functioning of your RAM, its longevity, its reliability and especially the safety of its passengers. For your protection and serenity, the RAM service and repair of your car by RAM Chicago is essential.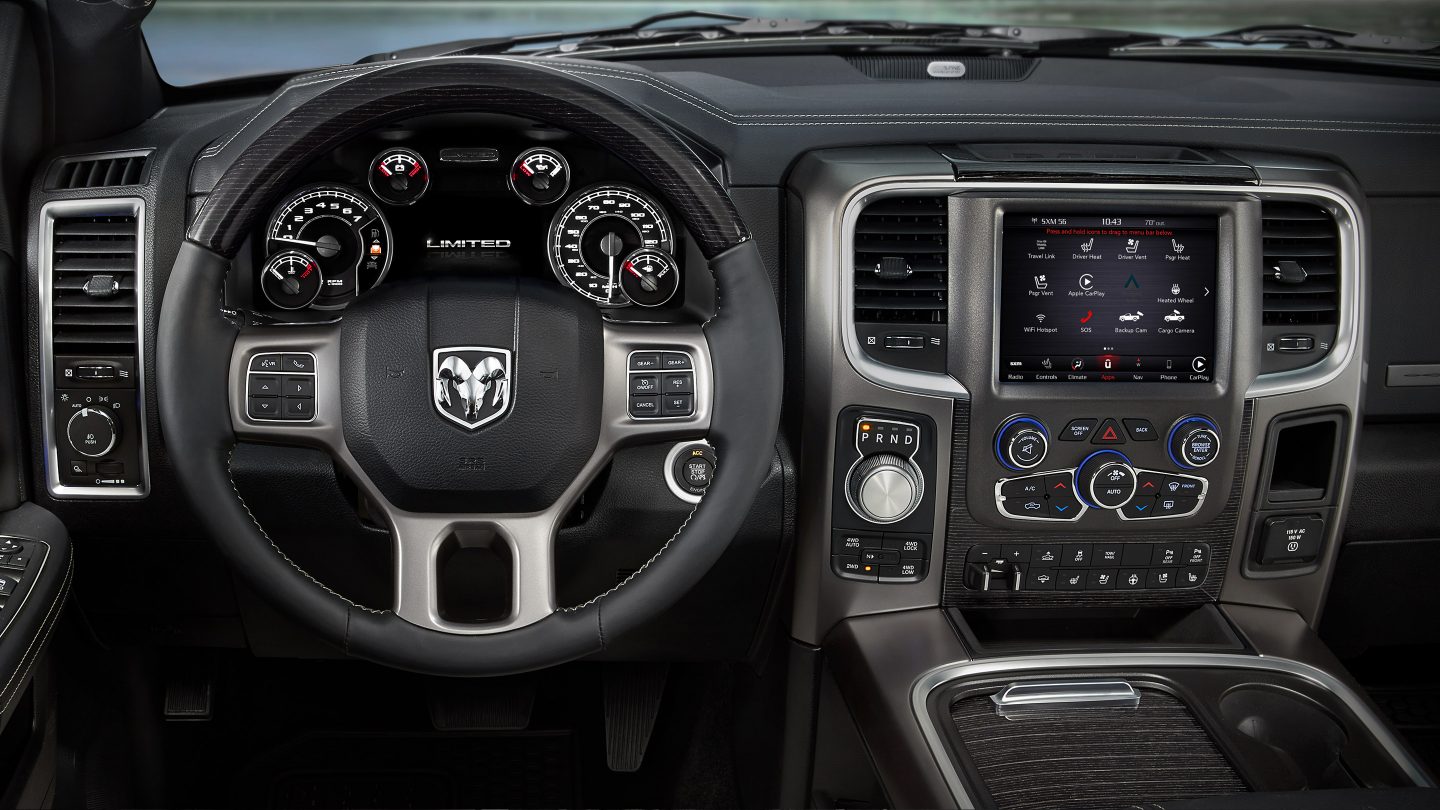 Also, clean the dashboard and the pockets, a damp cloth will suffice to clean these items quickly. Remember, oil filters remove dirt, metal particles and other impurities in the oil and deposit them in the oil filter. Therefore, you need to visit your Chicago area repair specialist to change your oil filters regularly. Alas, I know that it is not always easy to find the time to contact Antioch RAM for a RAM service and repair visit.
How long should you wait before you take the time to contact Antioch RAM, the Chicago area repair specialists, and get them to change your tires, brake pads or spark plugs? The answer to that will depend on the amount of wear you put on these parts. Also, the oil is an essential thing to get changed when you visit RAM Chicago, as it will lubricate the moving parts of the engine and limit the friction between the metal parts.
It is the same with the gearbox, and it wears less when the oil is new. You can also change or clean some of your filters to increase their longevity. Many car owners remain loyal to their dealer when the time comes for maintenance. That is because the dealer knows the specifics of the brand, therefore contact Antioch RAM to experience the service you need.
The maintenance should usually take place every 10,000 miles to 20,000 miles. Remember, in an electric or hybrid engine, electricity more or less replaces the fuel. Maintaining your vehicle's engine can seem daunting, but with the right professionals and a little preparation, it's a breeze.
Thus, the maintenance to be made will always be your responsibility. Finally, do not forget that the support of your car also applies to its cleaning. Diesel or gasoline, it's important to take care of the engine of your vehicle. Remember to get them to check the oil level to avoid damaging the engine mechanics.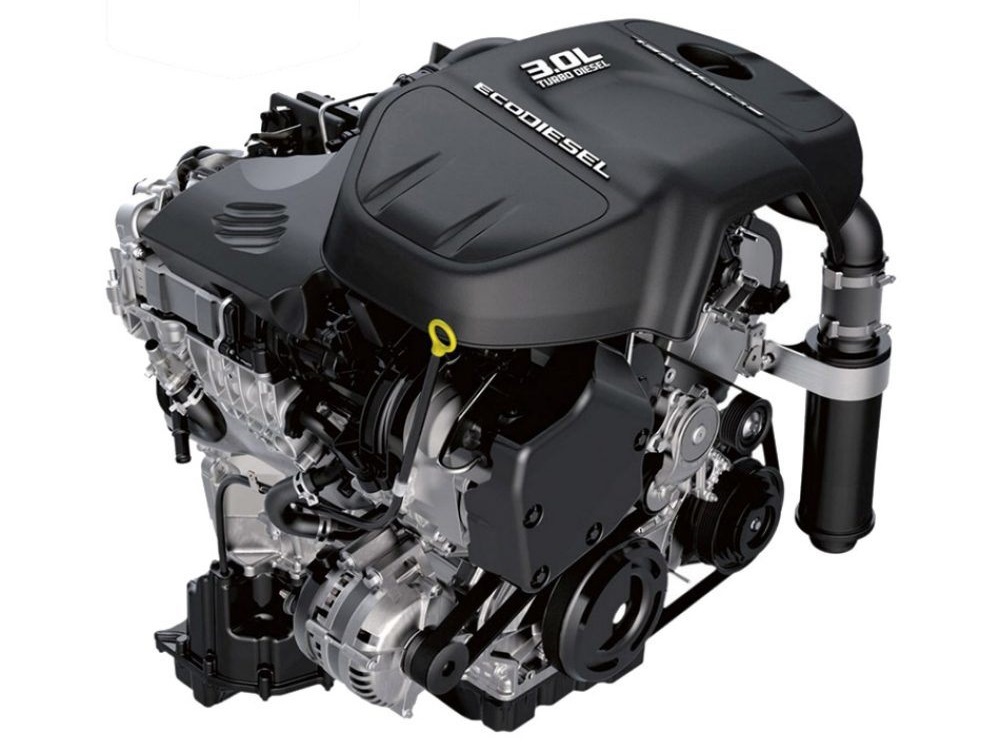 I hope that these answers will facilitate your next visit to the mechanic. On the car maintenance book, the frequency of maintenance should also be indicated. If you want to keep your car for a long time, you should follow these tips. In other words, you should be a winner and take care of your automobile.
There are some sites on the web that make it possible to quickly compare the services offered by more garages throughout your area. Finally, some good practices can be applied to extend the service life of clutch parts. Regarding the sizes, the engine oil is offered in different bottle capacities.
A battery has an average life of 5 years, but longevity depends on many factors, starting with the date of purchase. When you visit any garage, you are both the customer and the mechanic as you should know what you need to get serviced. To provide an example, we all know that the engine is the primary source of power for driving a car.
Loose cables or connections can interrupt battery power or create damage due to vibration. Most of the things that need to be done are things that you should do regularly. If it's true that branded dealers use branded parts, many garage owners use generic parts for cost and storage issues.
Problems can then come as well from a worn abutment, damaged springs or an oil leak. Remember, faults of this type, even if they are apparently without significant consequences for the vehicle, often require you to change, at a minimum, the disc of the clutch system. Also, make sure you keep your car clean because a layer of dust can wear down your body prematurely.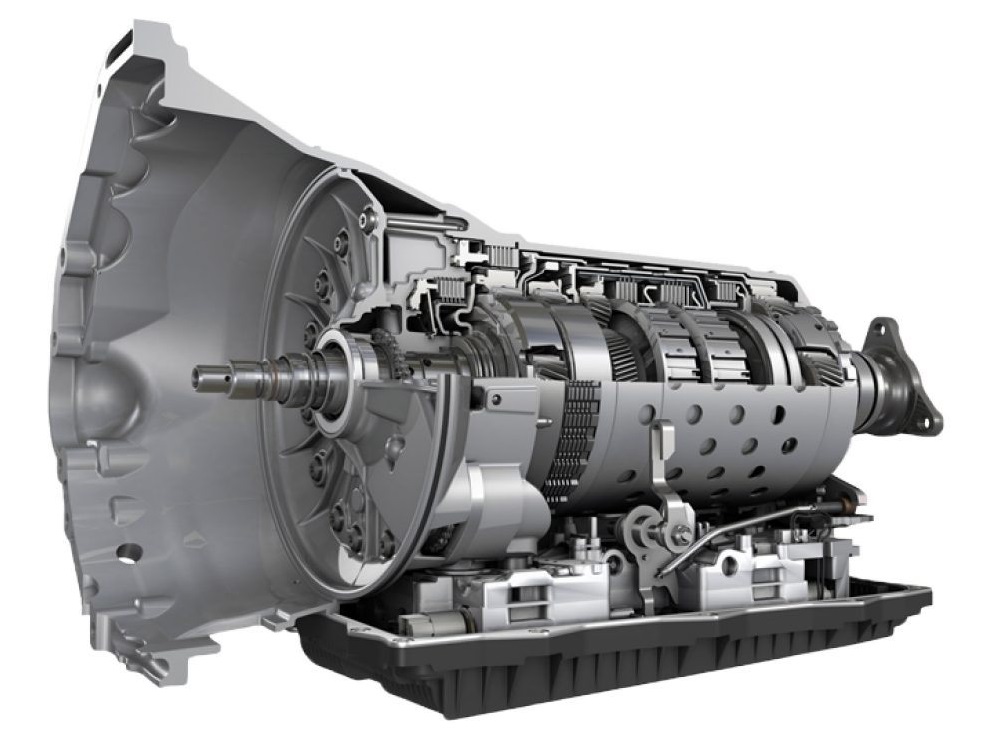 Therefore, make sure you keep your vehicle clean, as it will help keep down your required maintenance. All the vehicle engines we find on the market today all use one specific type of oil or another. Technically, you do not have to wait for the oil to fall to a particular level before you replace today.
Are you sure of the nature of your required repairs? You can easily extend the life of your vehicle by following these few simple tips. Local mechanics are also a solution to pay for your repairs at a lower cost. Remember, it is imperative to check the oil level of your vehicle regularly.
Defective charging systems (external charger or car alternator) may overload or discharge the battery. Fuel filters, air filters and oil filters are other aspects that you should not neglect. The cold, the humidity and the use of multiple accessories will also boost the amount of required maintenance.