Chrysler Auto Repair in Antioch IL for Sale in Antioch IL l Chicago area
Chrysler Auto Repair in Antioch IL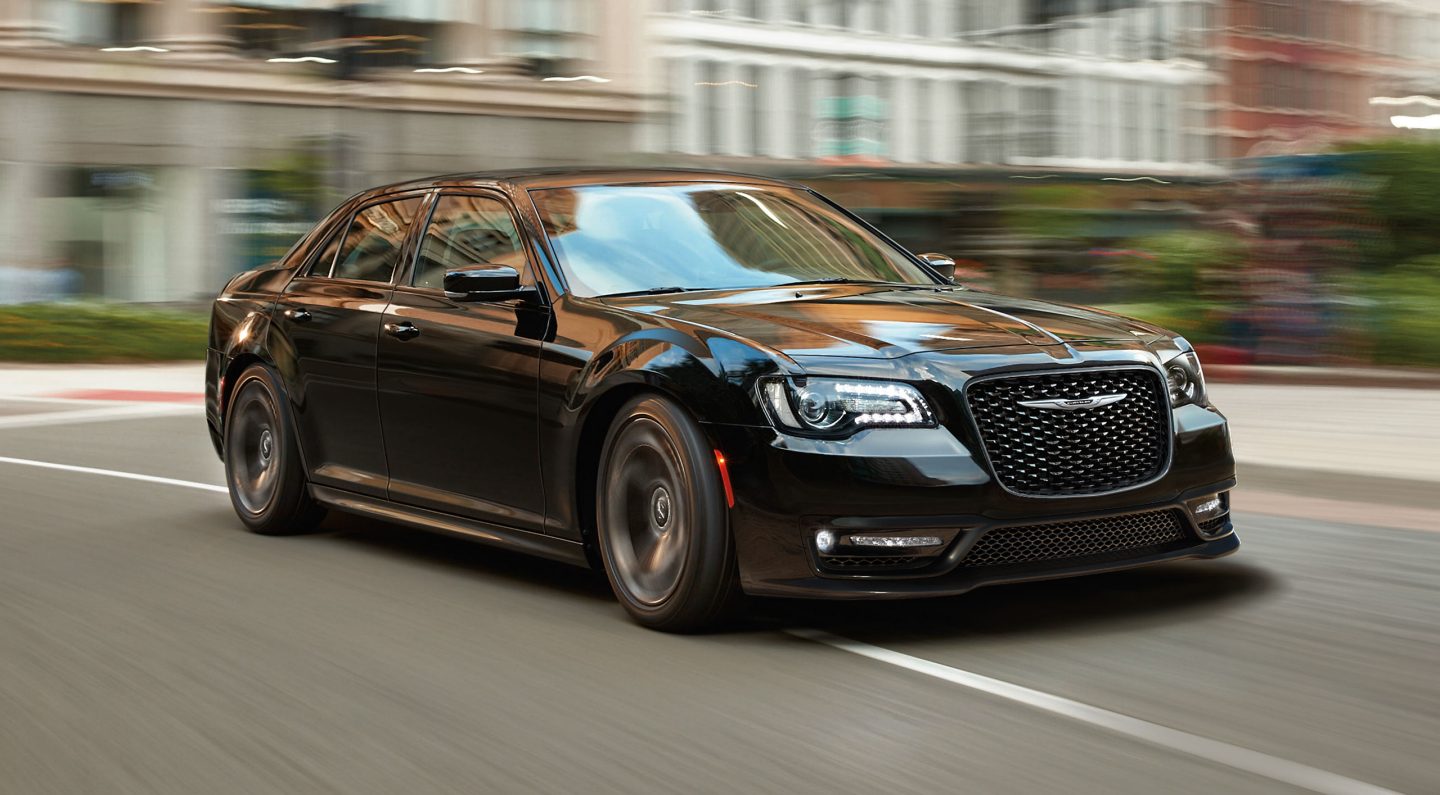 Chrysler Auto Repair In Antioch IL
At the local Antoich Chrysler dealership location, customers get everything they expect and more, from personalized service during and after the sale to expert repair and maintenance on their new or used car or minivan. The service department at the dealership is known for its dependable Chrysler auto repair and parts replacement, with all work performed by trained, experienced mechanics who know the vehicles inside and out.
Whether it be a scheduled periodic maintenance and tune-up, parts replacement covered by factory warranty, or a simple tire rotation, the service department is ready to make the customer's vehicle perform as if it was still brand new. Scheduling a Chrysler auto repair in Antioch IL is just a phone call away.
All Chrysler Vehicles Serviced
The service department personnel are specifically trained to work on these models. These include the popular 200 and 300 series models and the new Pacifica minivan. The 200 is a well-built, family-friendly sedan that comes with an exceptional warranty package, so customers know that they will receive prompt, expert repair service for years on the engine and powertrain.
The 300 sedan is a more luxurious, upscale model that caters to the discriminating car buyer looking for the best in comfort, standard amenities, and performance. Service on the 300 sedan, performed at the Antoich Chrysler dealership in Antioch IL for customers in the surrounding communities, includes scheduled maintenance, fluid checks, brake pad adjustments, and electrical systems analysis.
The exciting Pacifica is one of the most technologically advanced minivans on the market. To ensure that it performs to standard for years and years, regularly scheduled maintenance — much of which is covered by the bumper-to-bumper and powertrain warranty — is carried out by the expert mechanics at the dealership. The best service and repair in Antioch comes with a written guarantee of satisfaction.
Service Offerings
The service and maintenance department at the dealership performs repair on air conditioning, brakes, engine, cooling system, tires and wheels, and electrical systems including infotainment displays and safety sensors. Qualified mechanics use genuine factory parts or aftermarket parts marked specifically for Chrysler models.
Diagnostics are performed using the latest software, meaning that diagnosing a specific problem such as a malfunctioning computer chip or gas vapor release can be completed in no time. Loyal customers at the dealership have peace of mind knowing that pinpointing and repairing a problem doesn't have to take all day. Everyone has a busy schedule, so getting the repair job done quickly is what sets this dealership's service department apart from the competition.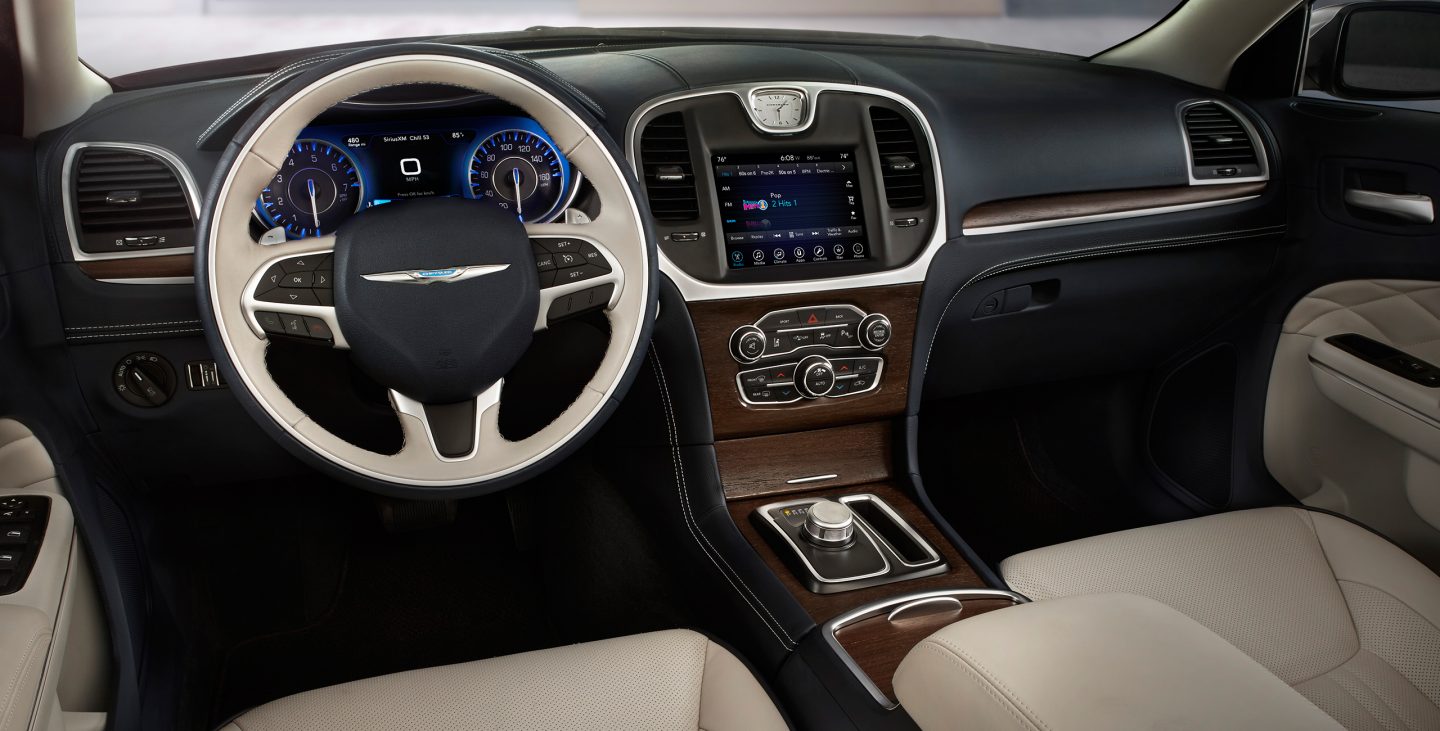 Coupon Specials
Vehicle service and repair in Antioch may be covered by factory warranty, but even if it isn't, the folks at the dealership have numerous incentives such as online coupon specials. These change from time to time, so it's best to check the dealer's online page to view the current offers. These include oil changes, coolant system fluid exchange, fuel/induction system service, and more. Additional coupons promote price discounts on specific parts such as brake pads, spark plugs, and most over-the-counter purchases.
Chrysler auto repair in Antioch IL shouldn't cost and arm and a leg. Loyal customers keep coming back to the dealership because they know that the dealership values their business. Therefore, maintaining trust through professional repair and parts discounts is a way of saying thanks. Customers are never forgotten because they have become part of the dealership family.
Understanding The Warranty
A brand new Chrysler vehicle is covered bumper-to-bumper for several years, and the powertrain coverage extends years beyond that. In fact, customers who purchase at the dealership in Antioch IL will pay nothing for repairs on the engine, transmission, and drivetrain while the factory warranty is in effect. The exact parts and service covered by warranty is clearly spelled out in the vehicle owner's manual and can also be viewed online.
Regardless of whether the vehicle is covered by warranty, repairs may take some time. Loaner vehicles are offered by the dealership, and in certain circumstances, customer loyalty is rewarded by offering pick-up and drop-off if the customer needs to get to a certain destination while the vehicle is being serviced.
Calling Ahead For Maintenance And Repair
If the desired service isn't an emergency, vehicle owners can schedule repair or maintenance work by calling the service department directly and making an appointment. Giving as much information as possible to the service tech will help to create an accurate cost estimate as well as the probable time required for repair work. This helps the customer schedule vehicle maintenance or parts repair at a time that is most convenient.
The Best Auto Repair In Town
A new or used vehicle purchased from the Antioch dealership shouldn't be trusted to just anyone when it comes time for repair or parts replacement. It's simply a good idea to have the car or minivan repaired by service personnel trained specifically on all aspects of the particular make and model. This gives the customer peace of mind that genuine replacement parts are being used.
Chrysler auto repair work is guaranteed at the Antioch dealership. All sales slips clearly state what work was performed as part of the vehicle warranty coverage and what work is outside of warranty coverage. Remember, warranty coverage extends to labor as well as parts, so late model vehicles purchased at the dealership are fully covered with no surprising out-of-pocket expenses for the owner.
Trust Us With Your Vehicle
Call us today or go to our online dealer page to view current repair and maintenance specials. Bring your car to our Antioch dealership for the best repair and parts replacement service in the region.