Chrysler dealership in Antioch Illinois for Sale in Antioch IL l Chicago area
Chrysler dealership in Antioch Illinois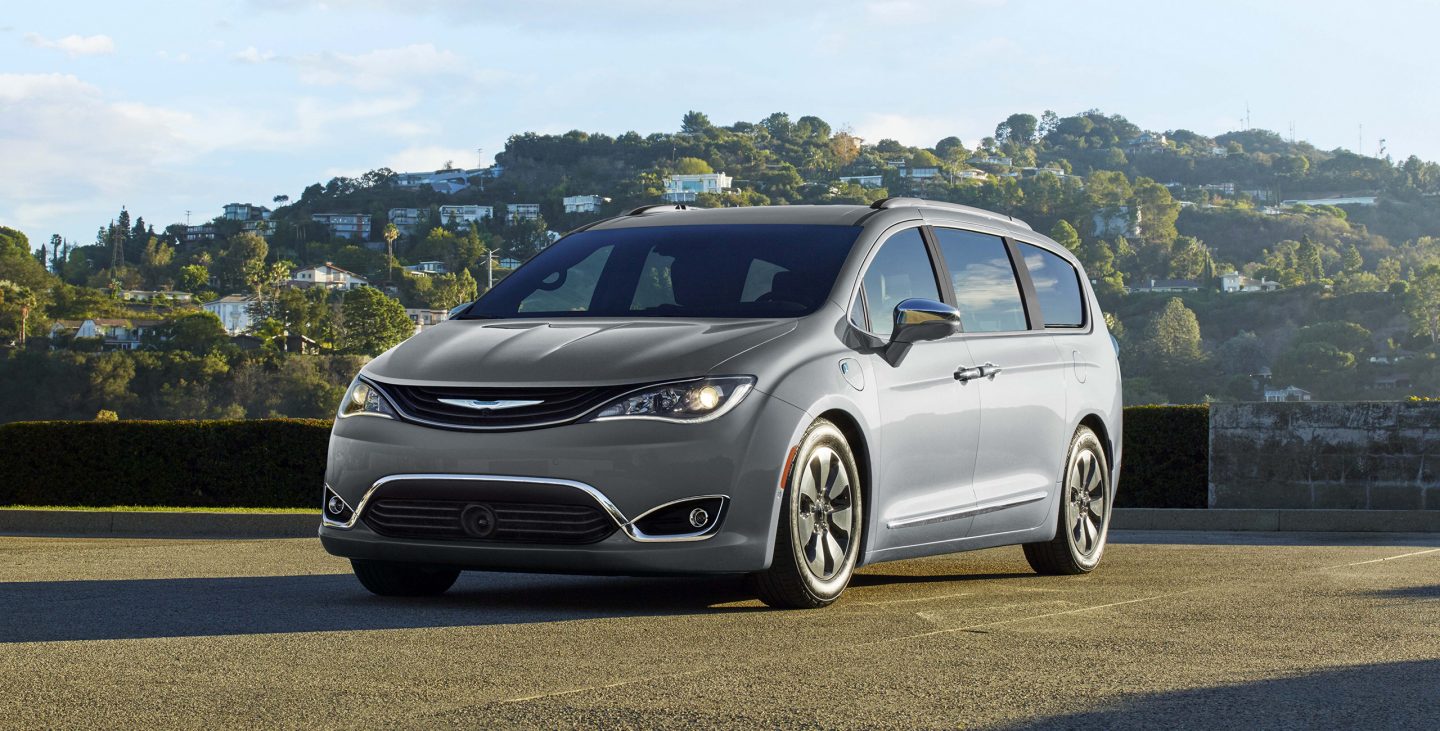 Chrysler Dealership in Antioch Illinois
There are so many vehicles to choose from, but which one is right for you. Which one is right for your family? Do you need storage, or would you rather have a compact, incredibly efficient car that gets great mileage even in town? No matter what you're looking for, our dealership is full of new Chrysler specials and one of them is absolutely perfect for you.
We don't want to brag, but these vehicles are, hands-down, the ones you should choose if you're looking for a vehicle that's received a 5-Star Safety Rating from the NHTSA. It's also the brand you can trust if you're looking for a line of new vehicles that are repeatedly ranked as Top Safety Picks by the Insurance Institute for Highway Safety.
If you live in Antioch Illinois, the best place to find amazing vehicles at amazing prices is Antioch Chrysler. Even if you need auto loans, we'll work with you to make sure your next vehicle is the best one you've ever owned.
Specials and Quotes
Impressive performance and safety statistics are one thing, but we go above and beyond for our customers in Antioh Illinois. When it comes to new Chrysler specials, we're the best Chrysler dealership in Antioch Illinois.
Every week, we have fantastic new vehicle specials that we know everybody in Antioch Illinois will find extremely enticing. You'll understand exactly what we mean, especially if you visit in person. Our showroom is packed with vehicles that range from sporty to rugged, and we know that one of them is the perfect fit for you, wherever your life may take you!
If you're looking for the best Chrysler Specials, the only place you can find them in Antioch is the Antioch Chrysler Dealership; we can provide you the kind of great savings and offers that other dealerships just can't.
Chrysler Finance and Auto Loans
At Antioch Chrysler, we're here for you–even if you need help with financing. We've made the process as easy as possible–so simple in fact, that you could do it from home in your pajamas if you wanted to. Through the Antioch Chrysler Dealership, you can apply for vehicle loans online and find out if you qualify almost instantly!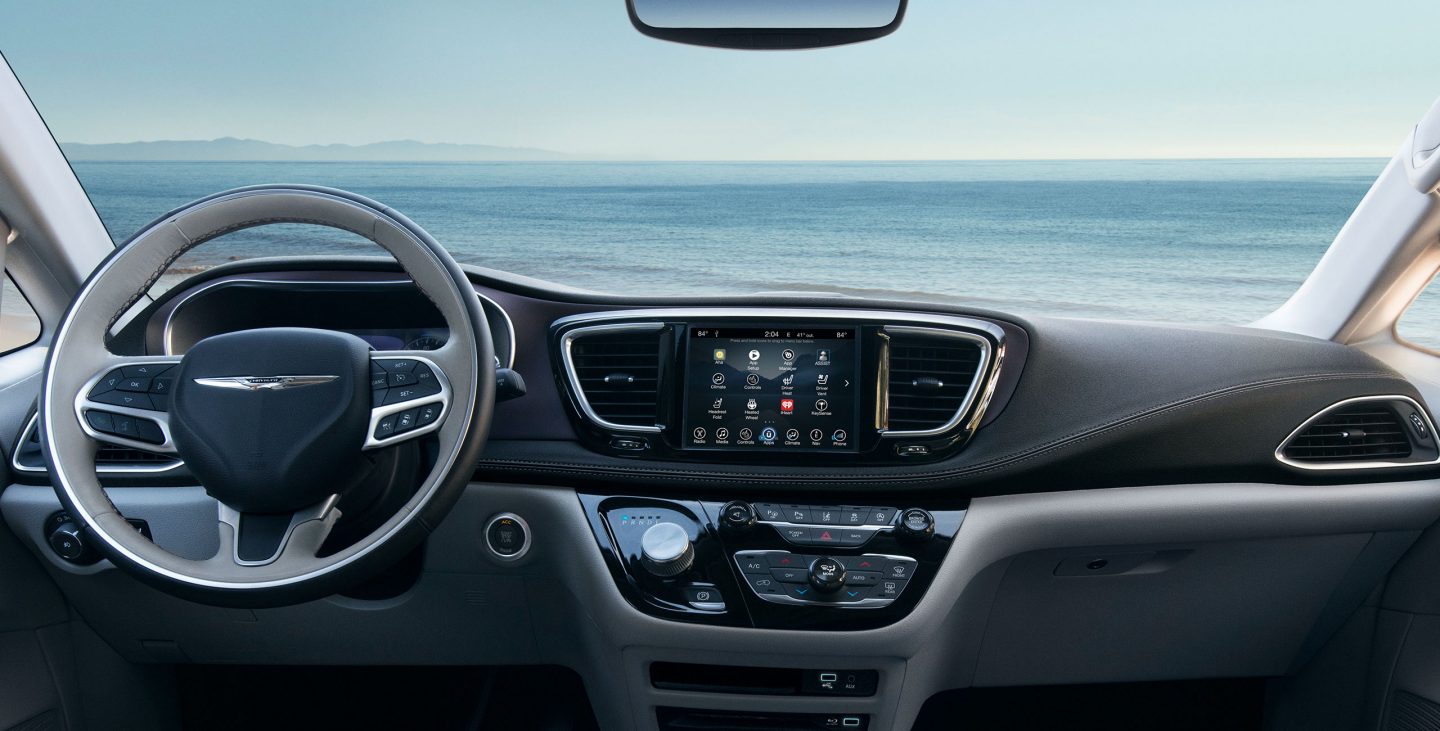 Auto Repair & Service
Nobody likes to take their vehicle in for auto service and repair. For people living in Antioch, there's one dealership that makes the process as easy and budget-friendly as possible.
We also take pride in providing quality, affordable service and repairs on every single vehicle that leaves our lot. It's easy to schedule an appointment online through the Antioch Chrysler website. Whether you need serious repair work, or just a tune-up, we provide the following services and more:
Oil changes
Brake services and repairs
Transmission repair
Any necessary professional repair work
Compare our auto service and repair professionals with any other shops in town–we know you'll make the right choice!
Services for Chryslers in Antioch Illinois
Your car isn't just a way to get from "Point A" to "Point B" (and maybe "Point C" on weekends). It's an investment, and a complex piece of machinery that needs to be as safe, efficient, and road-worthy as possible. There's only one brand that can put a check-mark next to all of the categories we just listed.
As the best Chrysler dealership in Antioch Illinois, we understand our customers and their individual situations. Whether they need financing or auto loans, we're there. If they need to find a great trade-in value for their vehicle, we're there, too. We're there even once the vehicle leaves the lot: or need some form of auto service and repair, we're there for our car-buyers every single step of the way.
We understand that nobody's made of money (even if your kids sometimes treat you like you are): you need a quality vehicle that's going to last you many dependable years, and you need it at a price that won't cramp your budget. There's only one manufacture that provides that, in addition to some of the best safety ratings of any vehicle on the road: Chrysler.
If you're ready to take a test drive, come visit us to check out all of the new Chrysler specials that we have in store. Call or visit our website today to get an idea of all the incredible vehicles and services we offer as the best Chrysler dealership in Antioch Illiinois. We know that once you come by, it'll take everything you have to resist the temptation to drive off in one of our incredible new Chrysler specials.