Dodge Auto Repair in Antioch IL for Sale in Antioch IL l Chicago area
Dodge Auto Repair in Antioch IL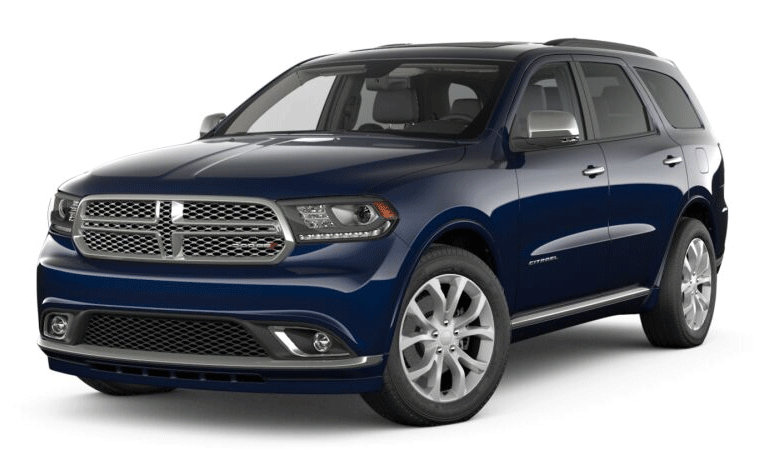 Dodge Auto Repair Antioch in Illinois
When you are looking for Dodge auto repair in Antioch IL, you will need to look no further than Antioch Dodge. They are the certified Dodge dealer in Northern Illinois and Southern Wisconsin. Located in Antioch IL, they provide top-notch service for your Dodge, Chrysler, Jeep, or Ram truck. You can count on Antioch service and repair to handle all of your vehicular repair needs.
Your car is so important to every aspect of your life. You use it to get to work every day. You use it to transport your family. For each day it is down, that is another day you have to change your schedule. How do you get the kids to school? How do you get those groceries? Public transportation runs on its schedule, not yours, and asking friends for a ride can only get you so far.
To avoid time without transport, you need to put your vehicle on a regular maintenance schedule. That means oil changes, tire checks and rotations, proper filters, brakes, and checks on those occasional odd noises. Regular maintenance helps you avoid those times without a car. At Antioch, they can handle all of these issues and more with full Dodge auto repair. You can count on them to keep your car running in top shape.
Getting that basic maintenance handled should not take hours out of your day. With the express service and scheduling available at Antioch, you can get your repairs done when you have the time. You can simply go online to their website and schedule an appointment today to fit your needs. They can give you your basic tune-up, oil, tire, and fluid check, and have you on your way in a flash.
If they find anything more serious during diagnostics, they can handle that, too. For local Dodge repair in Antioch IL and the surrounding areas, you cannot beat them. They can work on engine issues, exhaust problems, transmissions, electrical systems, air conditioning repair, and many other problems. Their service technicians have decades of combined experience working on every part of a vehicle.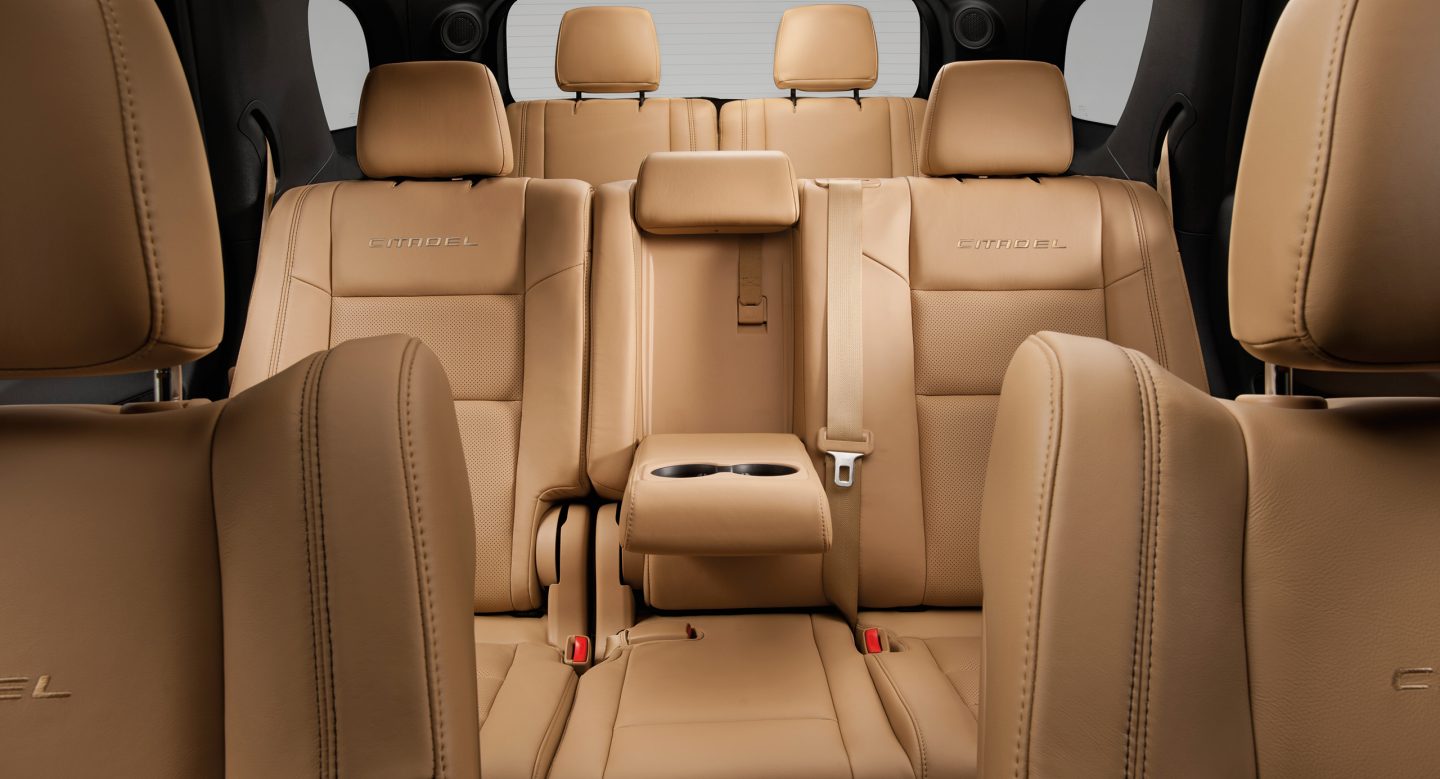 Front-end alignment is probably the most often forgotten type of basic maintenance you need to keep your car running right. Bumps and potholes can throw your alignment out of whack. This leads to many other potential problems. A poor alignment can ruin tires and cost you at the gas pump. It can even cause a loss of control, which is a major safety issue. Testing and fixing your alignment is a service they provide, and they recommend you have it done every 10,000 miles.
One of the most difficult repairs to deal with is a transmission rebuild. Many small parts and a specific set of required skills make it something not every shop is willing to take on. That is one of Antioch's specialties. They know the warning signs of transmission problems, and it can save you money to catch those things early. If you have delayed acceleration, fluid leaks on the driveway, rough shifting, or a grinding noise between gears, schedule an appointment with them today to make sure your problem doesn't leave you stranded by the side of the highway or leave your wallet empty with a major repair.
When you want someone you can trust to know your Dodge, Chrysler, or Jeep vehicle, you want to go straight to the source, and that is why you want to go to a dealership. With a certified Dodge dealer like Antioch Dodge, you know that their experts are trained by the people who built your car, so they know it inside and out. If you purchased your car with them, then they know it already. Give them the chance to take a look at it first.
For Dodge auto repair in Antioch IL, you need technicians and mechanics you can trust. That is why Antioch Dodge has been working for so many years to build a relationship of trust with their clients. Once you purchase a car with them or have your Dodge vehicle repaired there, you will want to stick with them for all of your future needs. They provide you with the service and respect that both you and your car deserve. Antioch service and repair prides itself on its customer relations.
Trusting someone with your car is almost like trusting someone with a member of your family. You are certainly trusting your family's safety to their mechanical skills. That is why it is so important to have a relationship with your dealership. They have the professional and corporate commitment and responsibility to treat you and your vehicle with complete care.
Local Dodge repair in Antioch, IL can only be found at one place you can fully trust with your vehicle. Their service technicians are second to none, and their training as certified Dodge auto repair specialists is the very best. They can even help you find financing to get those major repairs complete.
You need to have your car running. You know how important that is. Contact Antioch today and schedule your next maintenance appointment. When they catch something small before it gets big and leaves you stranded, you will know the investment was well worth it.