Dodge dealer near Crystal Lake IL for Sale in Antioch IL l Chicago area
Dodge dealer near Crystal Lake IL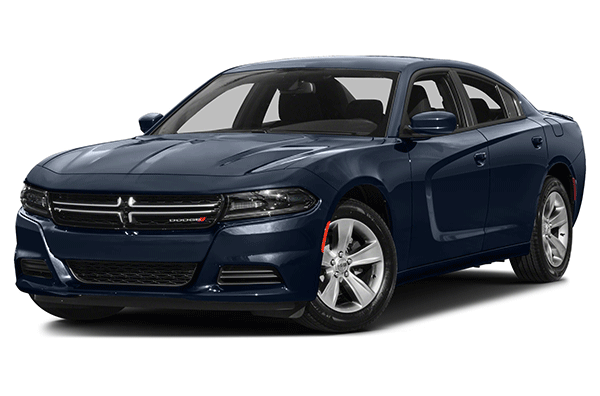 Dodge Dealer Near Crystal Lake IL
Dodge is a line-up of cars, sport utility vehicles, and mini-vans manufactured by Fiat Chrysler Automobiles, a US based Company. The line-up is famous because they are mid-priced and they have an excellent road performance. Are you looking forward to owning a Dodge? If you are, you are lucky to have found our Dodge dealership serving Crystal Lake Dodge shoppers. Our article has all the information you may want to make up your mind.
New Vehicle Dodge Dealer
Do you intend to buy a small car for your personal use? If you are, our Dodge dealer near Crystal Lake IL suggests that you consider purchasing one of the models. As advertised, Dodge vehicles are bred for performance, and they are fuel-efficient. Based on these qualities, we are confident that you will receive an unforgettable ride that you might not find in other cars.
Some of the latest models that are available in our Dodge dealer near Crystal Lake IL include the 2016 dart, 2017 charger, 2017 challenger, 2017 Viper, 2017 Journey, 2017 Durango, and the 2017 Grand caravan. Below, we have reviewed the latest models to help you pick a make that suits your transportation needs.
Specials and Quotes
The 2016 Dart
The 2016 Dart is available in 9 colors to let you choose a color that pleases you. Our dealership near Crystal Lake IL would recommend this make because of its superior interior craftsmanship designed to enhance beauty and ergonomics. Some useful features that make up the interior include the ambient lighting system, soft-touch surfaces, and high-quality stitching.
Besides its excellent interior, the 2016 Dart also has digital monitors that let you monitor your tire pressure, speed, navigation, and other relevant parameters. This vehicle also supports keyless entry, a 2.0L Tigershark engine, active grille shutters, and fluid aerodynamics.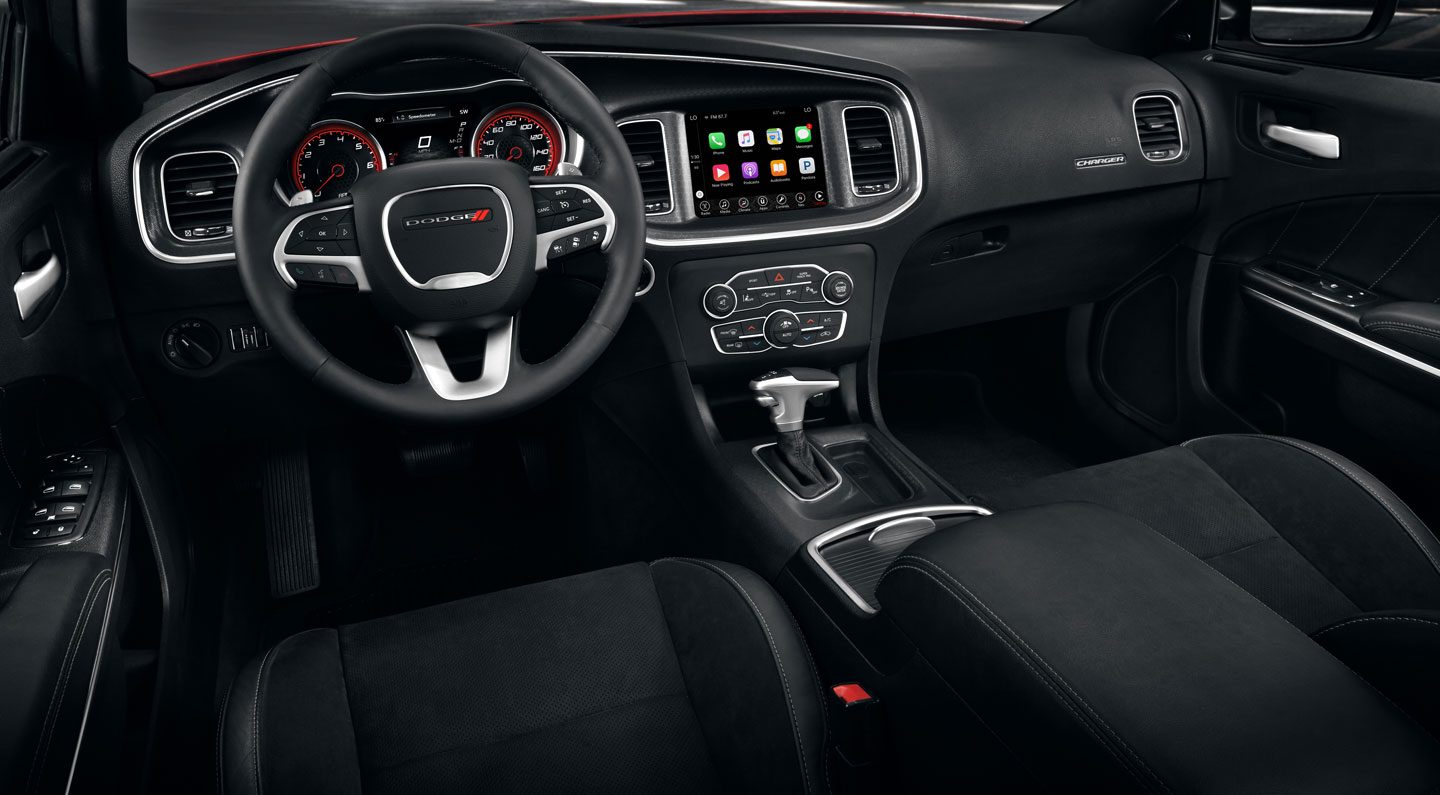 The 2017 Charger
The 2017 charger comes in multiple colors to let you purchase one that pleases you. Some of the notable features on this 2017 charger include the LE racetrack tail lamp, the powerful 3.6L Pentastar v6 engine, five-links rear suspension, advanced all-wheel drive suspension, and the full speed forward collision warning.
You might also want to buy this 2017 charger because of its low and lean profile that enhances your car's aesthetic value, its fuel efficiency, and the always-on guard security features that safeguard your new car.
The 2017 Challenger
The 2017 challenger is defined as the car with the strongest muscle in America. Like its counterparts, the 2017 challenger comes in multiple color variations to let you pick a color that pleases you. Some of the top features on this Challenger include the dual zone automatic temperature control, the 305 horsepower and 3.6L Pentastar V6 engine, unmatched control and responsiveness, and a classic and comfortable interior.
The 2017 challenger also features an innovative technology for advanced control, it is fuel efficient, and its security and safety features shield your car from thieves.
The 2017 Durango
The 2017 Durango is an option to consider if you are looking for an SUV car for your transportation needs. Defined as America's fastest SUV, the 2017 Durango's interior features a leathered upholstery for comfort and durability, an 84.5 Cubic feet cargo space, state of the art entertainment system, and a powerful 5.7L HEMI V8 engine.
Other notable features on this SUV include the advanced technology that gives you more control, the 7,400-pound towing capacity, outstanding fuel economy, and its advanced security features.
The 2017 Grand Caravan
The 2017 grand caravan comes in six colors to let you purchase one that pleases you. Some top features on this 2017 grand caravan include the six-speaker audio system for the best in class entertainment, a Stow n Go storage, and the state of the art technology for advanced control. Other notable features on this 2017 grand caravan include a 283 horsepower, the advanced safety and security features, a spacious interior, and a powerful engine.
Since our list of the car makes is not conclusive, we recommend that you contact Antioch Dodge, or you check out for internet specials that can help you purchase your ideal dream car.
Finance and Auto Loans
Are you looking to buy your vehicle through an auto loan or any other financing? If you are, our dealership serving Crystal Lake Dodge Shoppers recommends that you try getting your financial assistance from Chrysler Capital. The Dodge dealer recommends Chrysler Capital for people living near Crystal Lake IL because it is a registered trademark of FCA US LLC and their application process is straightforward.
QUIRK Chrysler is another alternative source of financing that you could consider when looking for funding to help you purchase a car. Our Dodge dealer recommends QUIRK Chrysler for those with bad credit.
Automotive Repair and Service
Just like any other vehicle, our experts serving Crystal Lake Dodge shoppers suggest that you always repair your dart in a Dodge dealer rather than in an independent mechanic.
Some of the reasons why automotive repair in a dealership is better include:
Licensed dealers use OEM parts to replace the broken parts of your vehicle.
The dealers work with an experienced team of mechanics who give quality service.
You won't void your warranty if you receive an automotive repair service from a licensed dealer.
The licensed Dodge dealer near Crystal Lake IL will deliver all automotive repair services like oil change, brake inspection, transmission repair and any other service. Some shops may even give internet specials to esteemed customers.
Request Services
Do you want to ask for any car service near Crystal Lake IL? If you are, do not hesitate to contact Antioch Dodge. Here, you will receive courteous and prompt attention on any matter that you want to be clarified. If you are unable to contact Antioch Dodge, you can browse through search engines to locate the car-specific internet specials.