Dodge Dealer near Fox Lake IL for Sale in Antioch IL l Chicago area
Dodge Dealer near Fox Lake IL
There are probably hundreds of valid reasons to buy a Dodge. One of the best reasons is that is has a reputable name. The manufacturing has been delivering quality vehicles to car-loving consumers since it opened its shops in 1914. Today's Dodge vehicles from this manufacturer are some of the most attractive, affordable and high-performing vehicles on the market. You should consider purchasing one from the Dodge dealer near Fox Lake IL. The following are details about the dealership serving Fox Lake Illinois that may pique your interest and entice you to go in for a fun test-drive. Visit the serving Fox Lake Illinois and find out more information about its amazing inventory.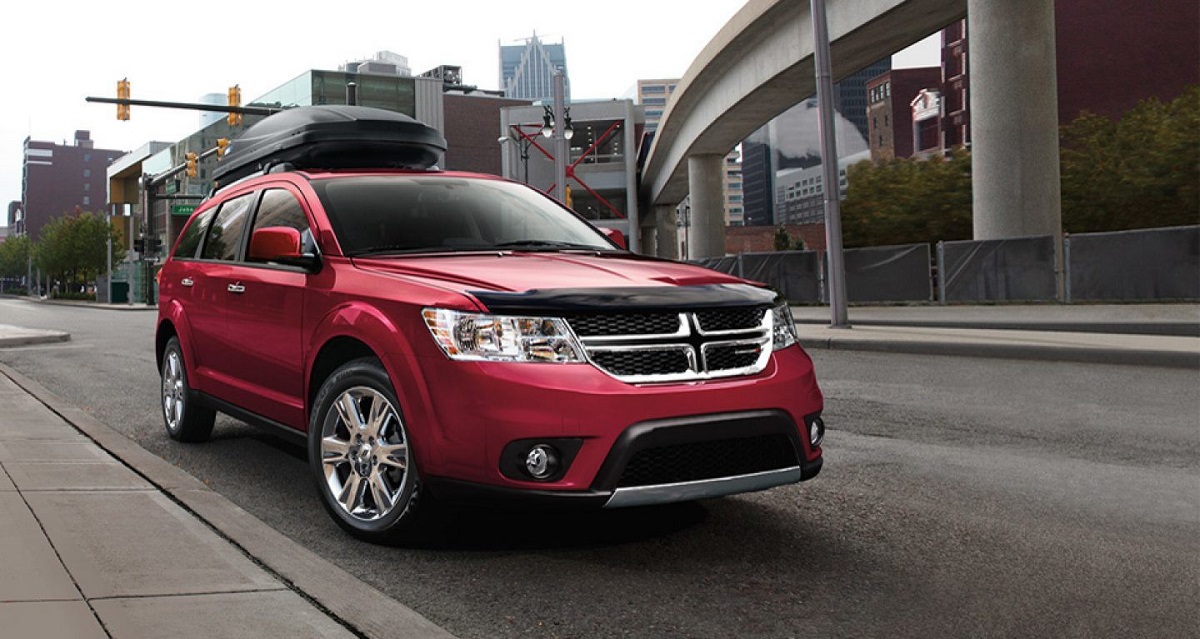 Purchasing a new vehicle from the Dodge dealer near Fox Lake IL can be a very smart move. You'll get a quality car that will give you top-notch performance for a long time. All you need to do is keep up with its maintenance to ensure that it always has fresh parts. You will find an extensive range of new automobiles with Fox Lake area specials if you check out the dealer's inventory. Some cars that you may find for yourself are models such as:
The Challenger
The Dodge Challenger is the king of modern muscle cars and the epitome of power. It's a vehicle that has a history that goes way back and a fan base that's almost as big as the nation is wide. You will get many pleasures out of the Challenger if you're one who loves muscle cars. You'll adore the performance you get out of the 5.7-Liter motor. You'll probably salivate over its style, and you'll like the features and benefits it offers, as well. Many models are available so that you can choose the one that best fits your personality.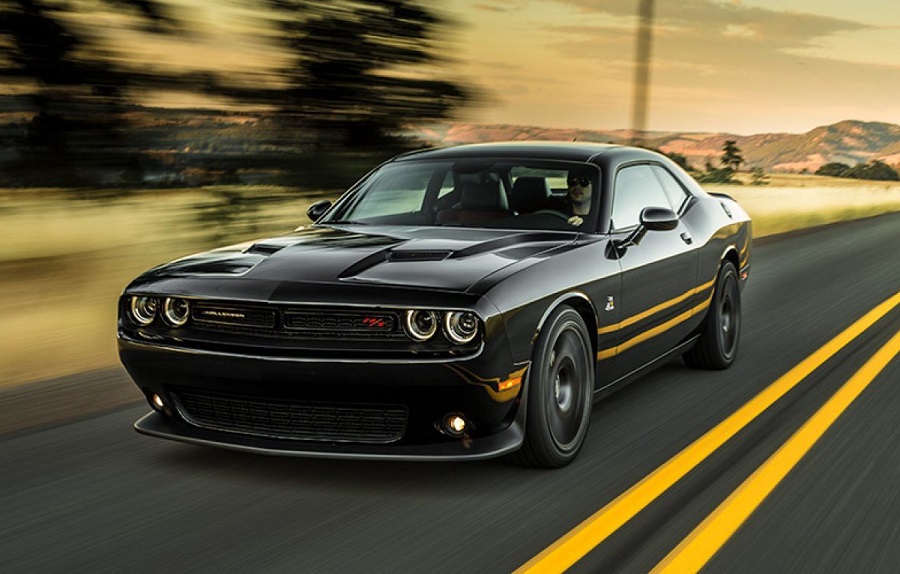 The Charger
The Charger is something you might get if you like muscle cars, but you don't want to buy the long grandaddy model. The Charger has an impressive set of specifications that include a 5.7-Liter motor, an eight-speed automatic transmission and an available blacktop package for extra pizzazz. Its body is voluptuous, but it isn't as elongated as the Challenger's is. You may prefer the shorter body.
The Durango
You'll like the Durango if you are a family person or a traveler who means some serious business. The Durango is a powerful and spacious SUV that is ready to take you to the end of the world if that's where you want to go. The Durango has a 5.7-Liter model that you will appreciate. It also has some features such as the Lane Departure, Blind Spot Sensor and so on. You'll be well protected in it as you handle your business and go on your excursions.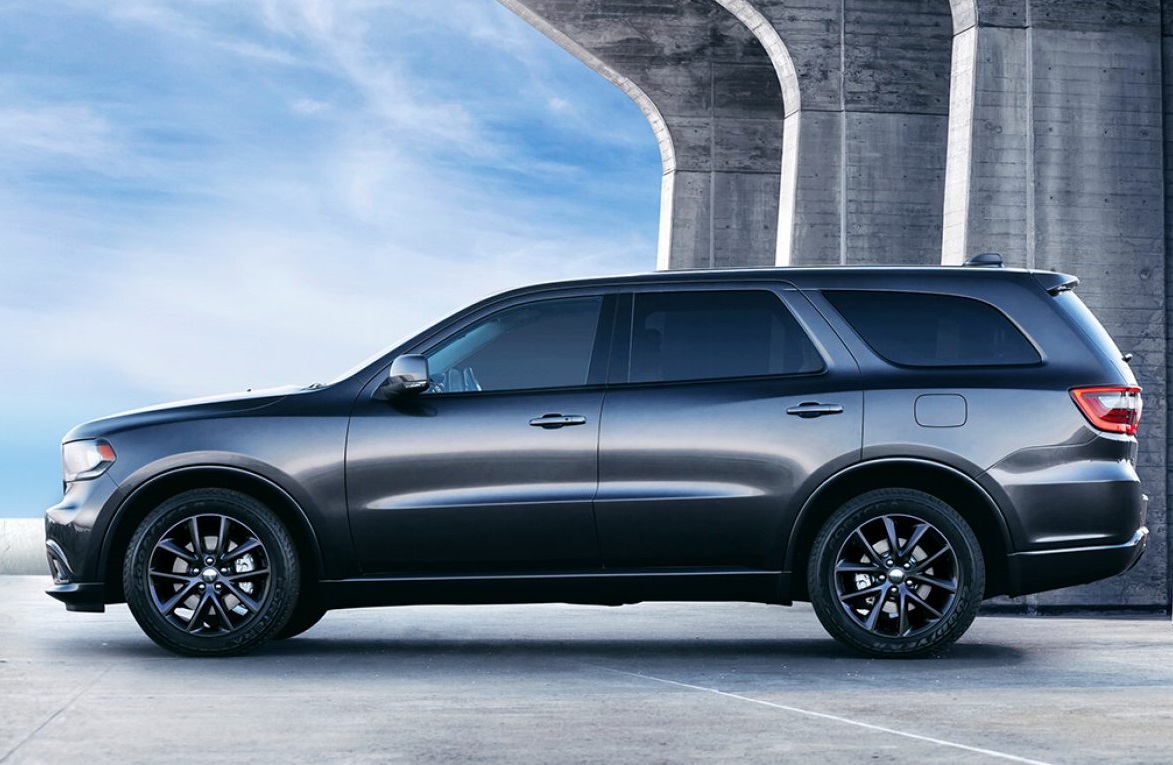 The quotes and specials are another reason that you should want to visit the dealership and save at Antioch Dodge. The dealer has a number of specials that you can take advantage of so that you can get your new vehicle at an affordable price. Deals and specials can come from the manufacturer or the individual lot. Aside from those specials, you can visit the lot on a holiday or an end-of-quarter or end-of-year sale and get some additional deals. The opportunity is there for you. You just have to stop by and take it. Save at Antioch Dodge because you deserve to.
This location has an amazing team of finance experts who are 100 percent dedicated to getting you behind the steering wheel of your favorite vehicle. All you need to do is make sure that you come prepared, and the team will take care of you. They will dedicate their time and efforts to working out a deal that will be good for you and them both. By the time you are finished inside of the facility, you should be the proud owner of your choice of car from the excellent inventory that's available. This dealer serving Fox Lake Illinois is all about being an advocate for your happiness as a driver. Get help from your advocate and save at Antioch Dodge today.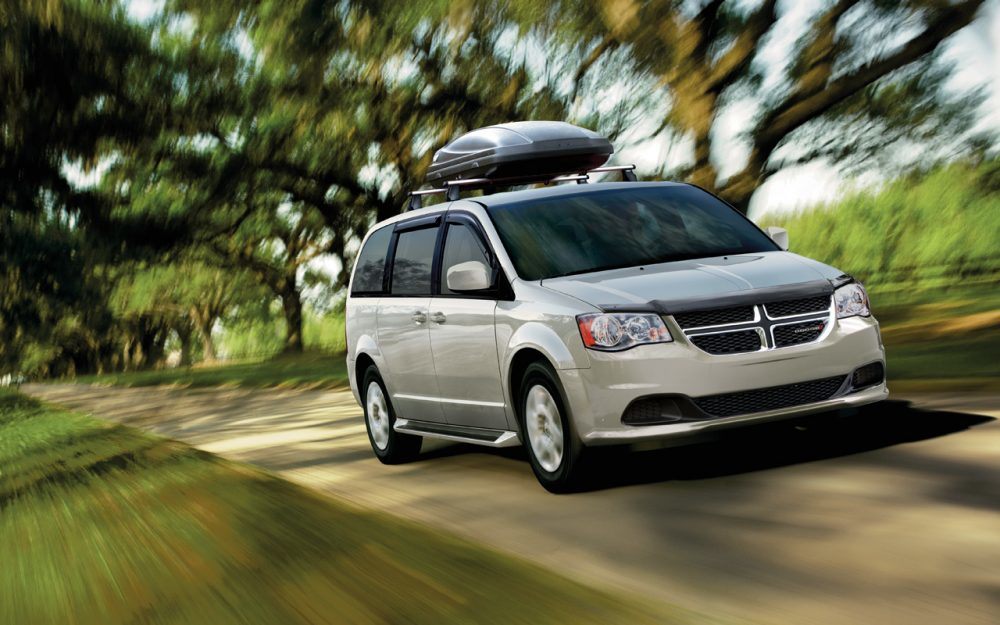 This particular location has an auto repair and service center you can bring your car to for a variety of tasks. You can get all of your maintenance work done there if you want to, for example. You can also bring your car there for small and large repairs as they come up. The site has a convenient service scheduling tool so that you can come in when it's convenient for you. Fox Lake area specials are available on repairs and parts alike at the Dodge Dealer near Fox Lake IL.
Schedule your test-drive at the location so that you can get a feel for the car that you want to buy. If it makes you happy, you can proceed to the financing part of the process. Plenty of Fox Lake area specials are on the list for you to take advantage of during your purchase. Come on by and own something that you've always wanted. Set aside some time to go through the motions, and you could go home happy behind the wheel of your new vehicle.