Dodge Service and Repair in Antioch IL for Sale in Antioch IL l Chicago area
Dodge Service and Repair in Antioch IL
Dodge Service and Repair in Antioch Illinois
The service and repair that you have done on your vehicle have a lot to do with the amount of time your car lasts. If you want to get the most out of your Dodge vehicle, you'll need to be able to take it to a reliable shop that can perform all the most crucial duties. Dodge service and repair is available in Antioch Illinois whenever you need it. The dealership has convenient hours, fair prices and a simplified scheduling system for the services that you will need for your Dodge to keep it healthy such as: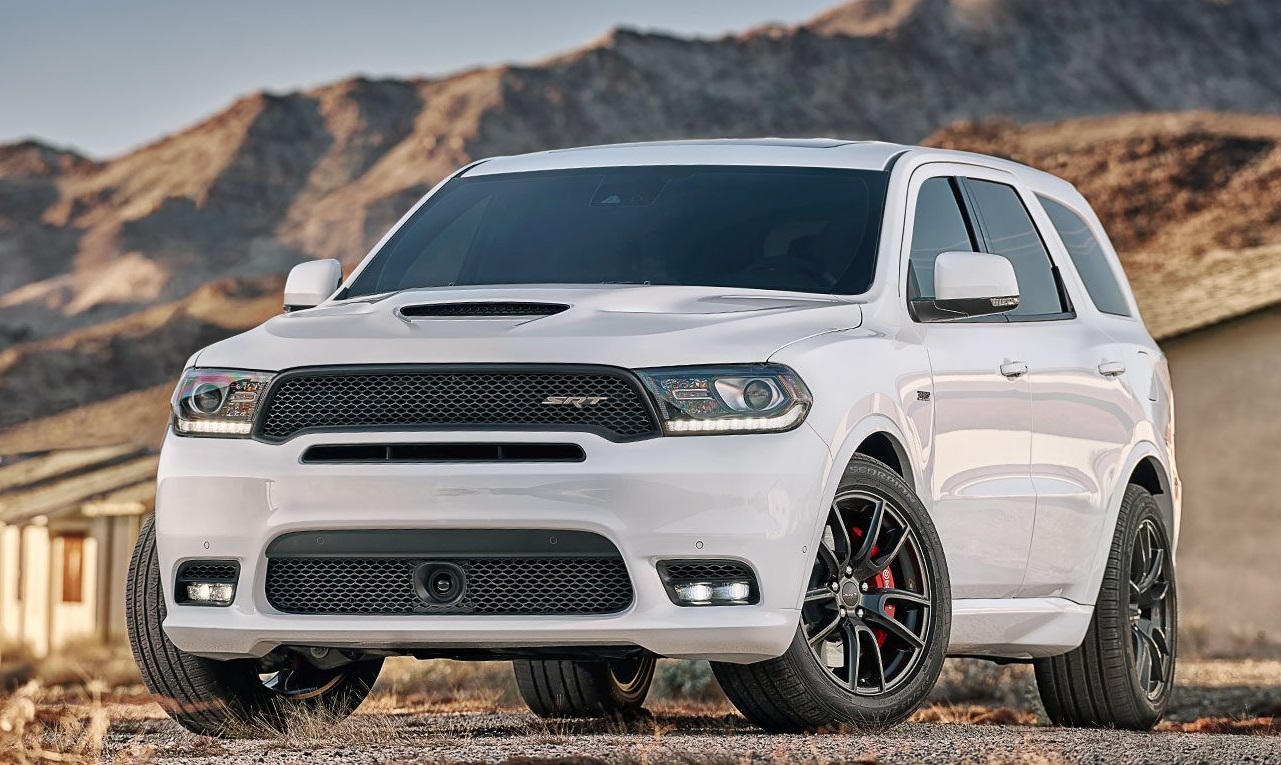 Regular Routine Tune-Ups
Tune-ups usually involve spark plug and wire replacements as well as timing adjustments, fuel injection cleaning and some other processes. Keeping up with your timely tune-ups can help you to maintain a good fuel efficiency and a smooth performance. It can also help to prevent major problems from occurring with your vehicle. The owner's manual may specify the frequency at which you are supposed to bring your vehicle in for a full tune-up. You can extend the life of your car tenfold if you just go by the instructions that the manufacturer provided to you when you bought the car. You will notice faster performance and better overall engine breathing if you get regular tune-ups.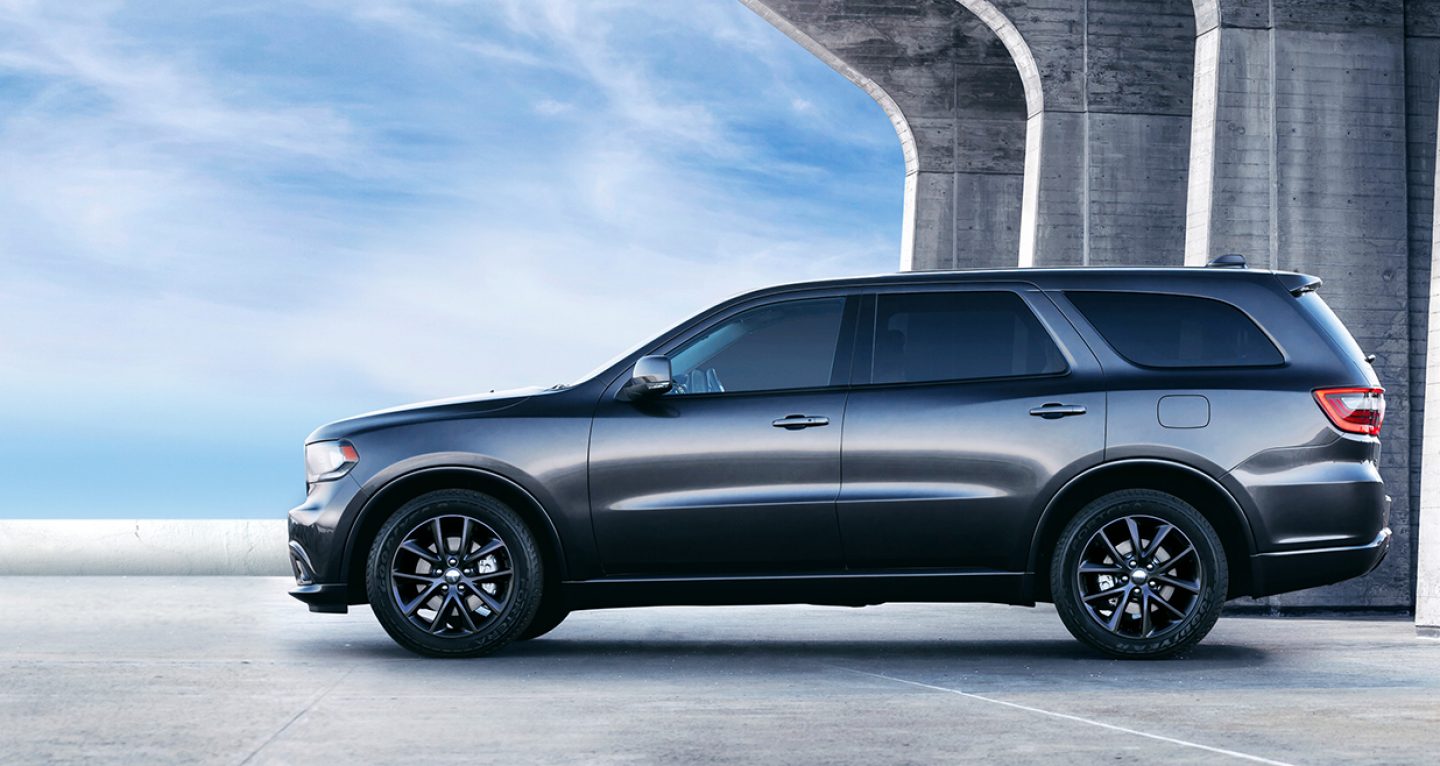 Regularly Scheduled Maintenance Tasks
The owner's manual has a list of regularly scheduled maintenance tasks that you need to do to keep your automobile running at optimum performance. The tune-up is just one task. Some of the other stuff that you will need to keep up with are radiator flushes, filter replacements, oil changes and similar tasks. The Dodge repair shop at Antioch Dodge can help you get through those crucial tasks so that you can maximize the life that you get out of your car. Tire balancing and rotation are examples of some other tasks that you may want to have done, as well.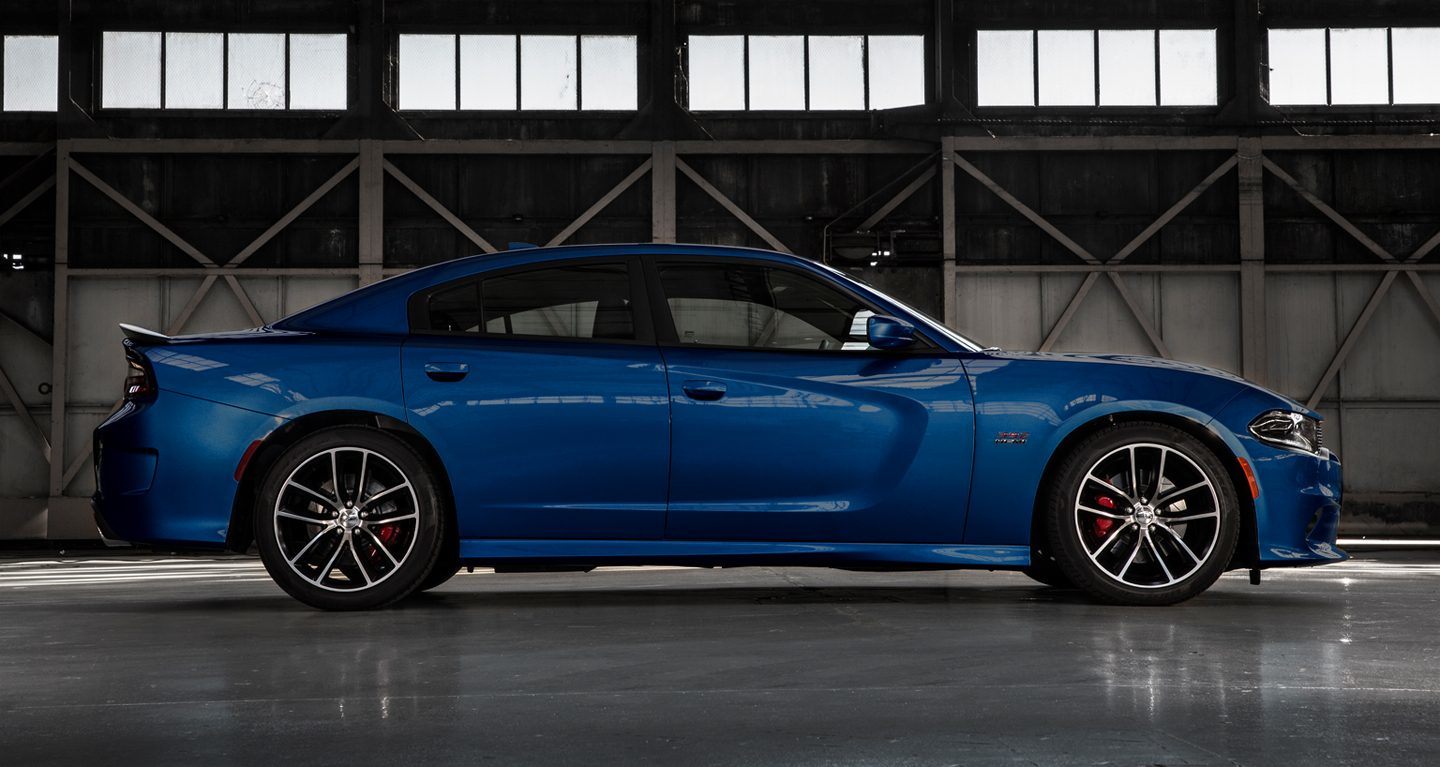 Diagnostic Sessions
Diagnostic sessions are available if your car starts to behave erratically. The technicians can use state-of-the-art equipment and computers to pinpoint the problem that you're having to the letter. once you find out what the problem is, the tech can then offer you a solution to have the problem fixed. It's important to have the diagnostic work done so that you know the precise problem and the shop can do the right repair. That will prevent you from having to deal with additional issues once you get the work done on your vehicle. Ultimately, you can save money that way.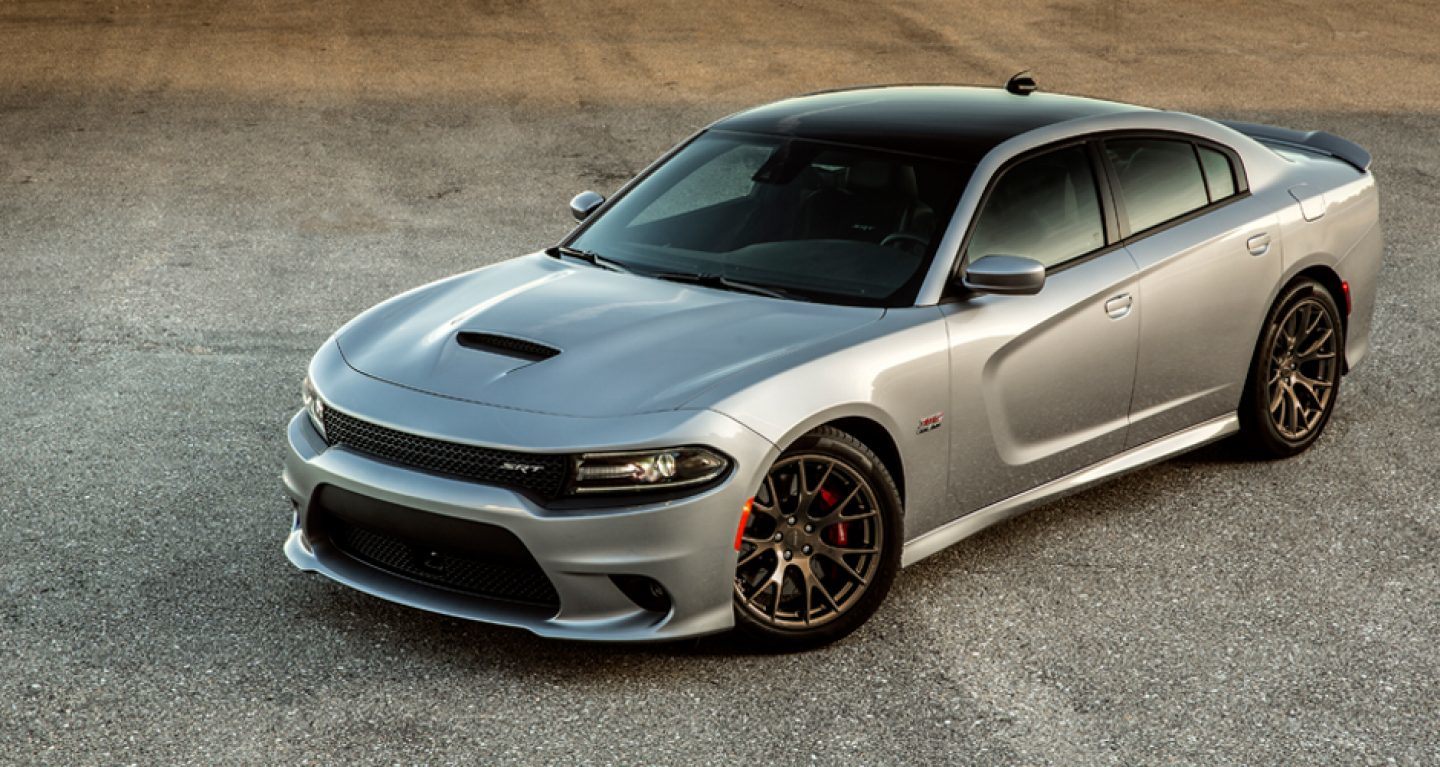 Minor Repairs
Minor repairs are small things that don't take that long to do or cost you a massive amount of money to get done. Examples of those minor repairs are flat tires, hose or filter replacements, alternator swaps and such jobs. They're the little things that can prevent your car from performing the way it's supposed to. They are just as important to the overall performance of your car as the rest of the repair class is. You can schedule a meeting t to have someone perform one of those small repairs, and you can get in and out the same day. Service and Repair in Antioch have probably never been this convenient for you. The online system is available so that you can set up your service ahead of time and get it done.
Major Work
Major work is work that the tech has to do on the crucial components of your vehicle such as the engine components or the transmission. You may need a transmission replacement, head gasket replacement or some other process that is deeply involved and time-consuming. You can feel confident that the techs who work for this establishment are well trained and have many years of experience. They will be able to work on your car and get it to the best possible working condition for you so that you can use it to its full potential.
Cosmetics and Misc.
Along with all the other services you can get at the Dodge service and repair shop in Antioch Illinois, you can also get some help with cosmetic tasks if necessary. For example, you can request that someone help you clean your car or put new wiper blades on it. The mechanics can perform a number of miscellaneous tasks related to your car that are not on the usual list of scheduled tasks. The service technicians will be delighted to help you with Service and Repair in Antioch and whatever else it is that you need to stay afloat with your car for as long as possible.
Schedule Service at Antioch Dodge Today
You can have the highest level of faith in the team at the Antioch Dodge location. If you have needs for your car, you can call in and schedule an appointment and use the online scheduling tool. You will not be disappointed. In fact, you'll be quite pleased with all of the service features that you can get from this dealership. Specialists at the Dodge service and repair shop in Antioch Illinois are waiting to help you with your car, so feel free to make an appointment for some service and repair in Antioch at your convenience. You'll be so pleased with the service that you get that you'll surely come back for more.