Grayslake Area RAM dealership for Sale in Antioch IL l Chicago area
RAM dealership serving Grayslake IL
View Inventory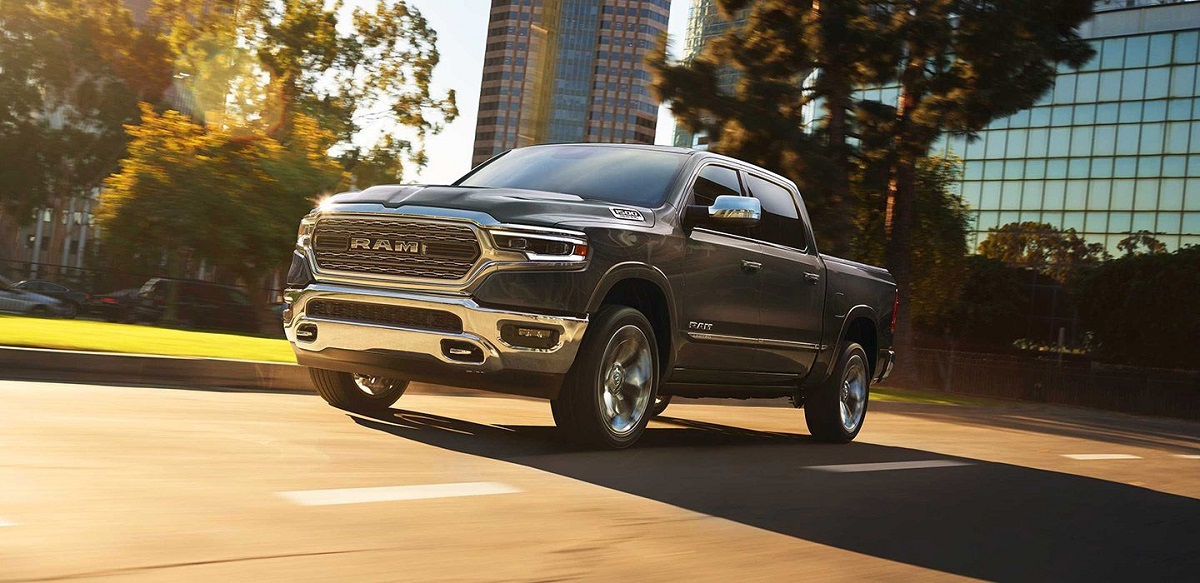 RAM dealership serving Grayslake IL
From having a workhorse truck to impressive towing capability and more off-road power, there are many good reasons to consider a truck for your next vehicle. If you're searching for a capable pickup truck, you might find that the 1500 or the 2500 have the power and capability you're looking for. This model year, you can also look for the all-new 1500, which is even more impressive in style and power than ever. The 3500, which still ranks among the most powerful pickups on the market, may be available at our RAM dealership, too. No matter what kind of truck you're looking for, be sure to ask if we have it at our Grayslake area RAM dealership. With an expansive, constantly-updated inventory, we are proud to offer a premium selection of vehicles. Chances are good that we might have your favorite vehicle in stock. If so, we make it easy to schedule an appointment for a test drive. For your convenience, we offer our current inventory online at our website. You can also contact Antioch RAM by phone to inquire about whether or not we have a model or trim level in stock. If we have the car you want to try, don't hesitate to come in and try it out.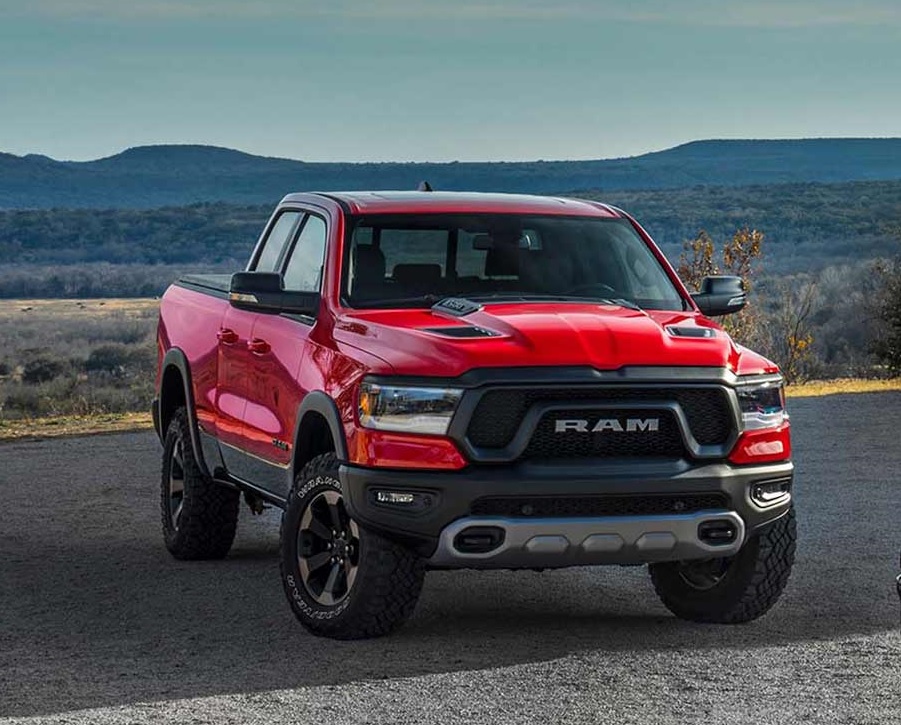 New RAM specials near Grayslake
As a premium Grayslake area RAM dealership, we want you to find a new car that you're happy with and at a price you want. As a new car dealer, we are aware that new cars can be expensive. Therefore, we offer generous incentives and specials to help you buy the vehicle that you want without feeling guilty about it. Since our specials change periodically, we encourage you to call or visit our website to see what current specials we have when you're searching for your next car. That way you'll have a better idea of how much you can expect to save, which makes calculating your monthly car payments easier. At our Grayslake area RAM dealership, you can also get a quote for the car you're eyeing. You're also welcome to request a quote for different models and trim levels to see how they compare price-wise too. Getting a quote is tremendously helpful when planning a car budget, as it lets you predict your monthly car payments and see all the costs associated with buying a new car. Contact Antioch RAM by phone or check out our website to find out more about your opportunities to save money through our RAM dealership.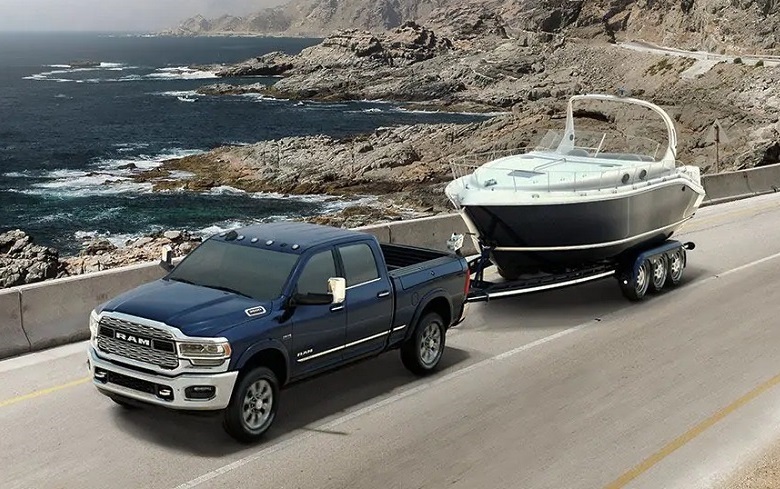 RAM financing and auto loans
Even if you get a great deal through our specials on a new car, you'll still need to pay for it. There are several popular options available for financing. The two most common are leases and loans. Both make paying for a car more affordable and less stressful by offering long-term financing solutions. However, they have different purposes and end goals. A lease is a shorter-term method of financing a car. When you lease a vehicle, you essentially pay for the car's projected loss in value, or depreciation, over the course of time that you drive it. As with a car loan, you make scheduled monthly payments to pay off a lease. But unlike a loan, you don't ultimately own the car in the end. Instead, you can return the car and take out another lease without having to worry about selling the vehicle. A loan, in contrast, ultimately gives you the title to the vehicle. Once you've made the final loan payment, which normally takes five to seven years, you are the full owner of the car. At that point, you can choose to either keep driving the car or sell it. Your monthly payments will be higher with a loan because you're paying off the full price of the car. You are welcome to contact Antioch RAM to learn more about each type of vehicle financing. To make life easier, we make our financing services available through our website, too.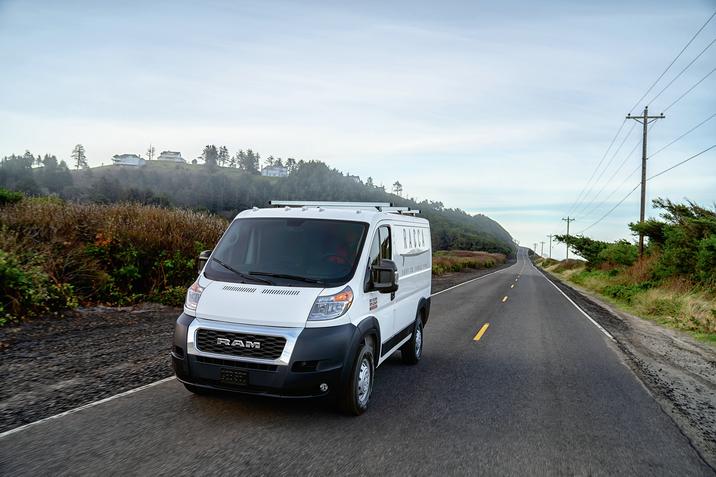 RAM auto repair near Grayslake
Serving Grayslake Illinois, our dealership puts quite a bit of pride into vehicle maintenance, too. Here you'll find a state-of-the-art service center staffed by mechanics who want to keep your car going strong. Therefore, we offer comprehensive car care services that range from basic maintenance to more advanced repairs. Every vehicle needs periodic mileage-based inspection, along with the occasional oil change, battery check, and alignment to keep functioning at its best. Fortunately, we offer those services. You can also bring your vehicle in for repairs if a part breaks or if you've been in an accident. We use only the highest-quality components, which are delivered straight for the manufacturer, to retain consistency in vehicle performance and aesthetics. From minor components like the side mirrors to major parts like the engine, all of our replacement components are of the highest possible quality.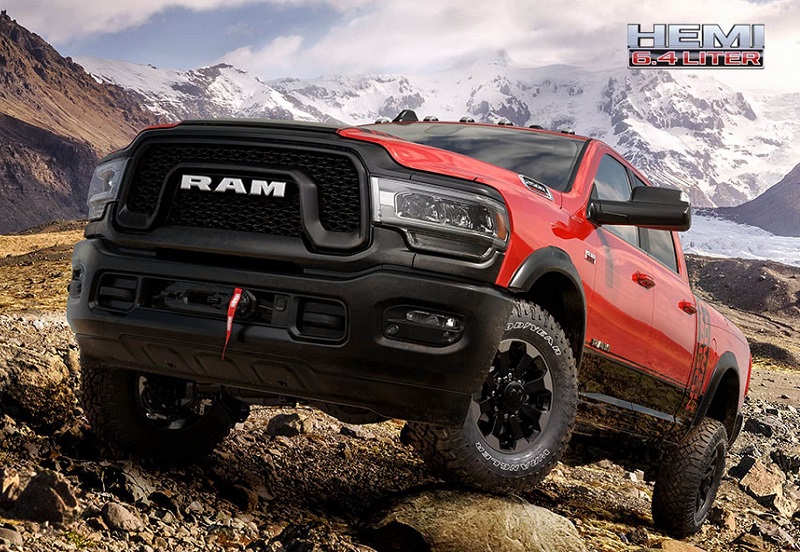 Request RAM information
You can buy a new car anywhere, but only at our premier RAM dealership will you get the complete package of an expansive new car inventory, top-notch customer care, and a staff committed to making a new car purchase as transparent and financially affordable as possible. Our premium mechanics, serving Grayslake Illinois, are also available to help out with all your car care needs. Contact us today to learn more and get that new car you've always wanted.