Jeep dealer serving Fox Lake Illinois for Sale in Antioch IL l Chicago area
Jeep dealer serving Fox Lake Illinois
View Inventory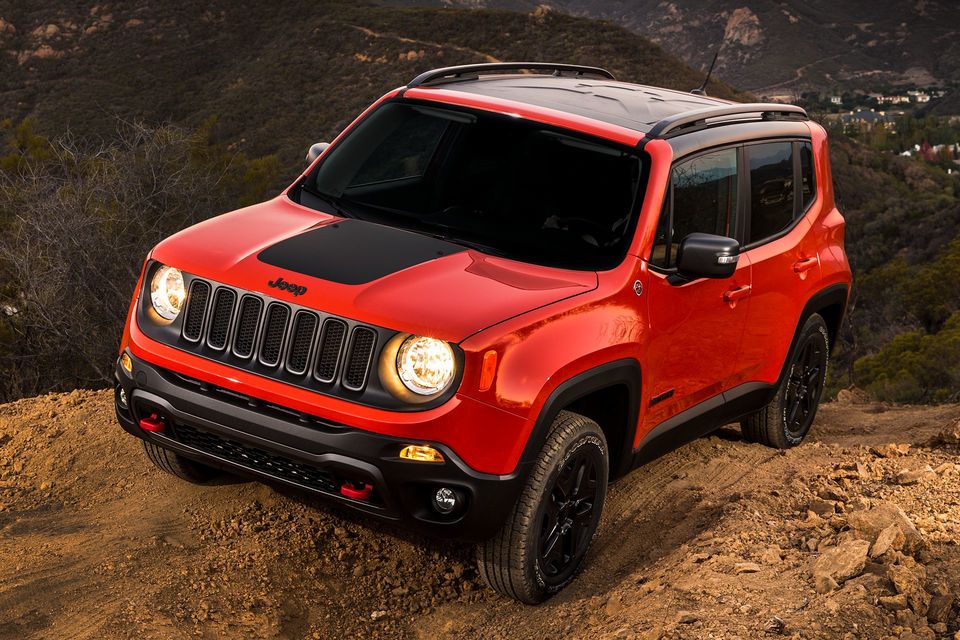 Why Buy a New Jeep
For decades, automotive shoppers who are interested in buying a rugged, dependable and completely stylish vehicle have overwhelmingly chosen to buy a new Jeep. There are a wide range of current models available for you to browse through at your local dealership in the Fox Lake area. Some of the popular models that are currently available include the Wrangler, the Compass, the Grand Cherokee, the Cherokee, the Commander and the Renegade. Regardless of whether you plan to visit your local dealership to buy a larger or smaller SUV soon, rest assured that there is an excellent model available that meets your budgetary constraints and your needs for passenger seating, cargo space, power and more.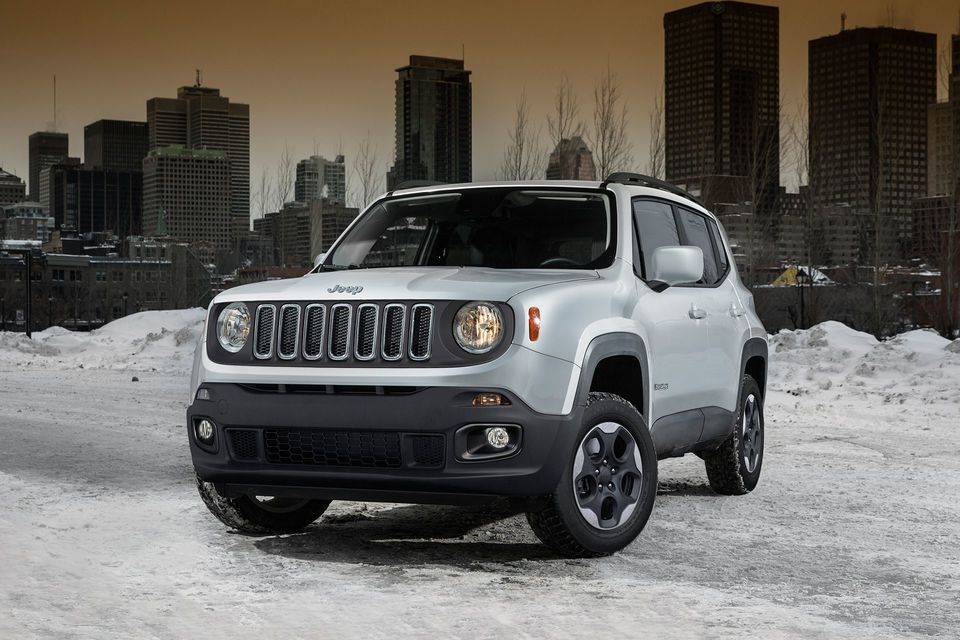 Why Buy From Antioch Jeep Serving Fox Lake Illinois
As your leading source for quality SUVs from this manufacturer, our entire Jeep dealership team is committed to helping each valued customer get into a new vehicle that meets their needs. Our friendly and helpful sales team will spend time learning more about your budget, needs and wants for your next SUV. We regularly offer specials for Fox Lake shoppers on various models and trim levels that could help you to save money on your next purchase. With our strong dedication to excellence and our sincere desire to help you with all aspects of your auto buying plans, you can rest assured that you are in good hands when you contact Antioch Jeep in the Fox Lake area for assistance.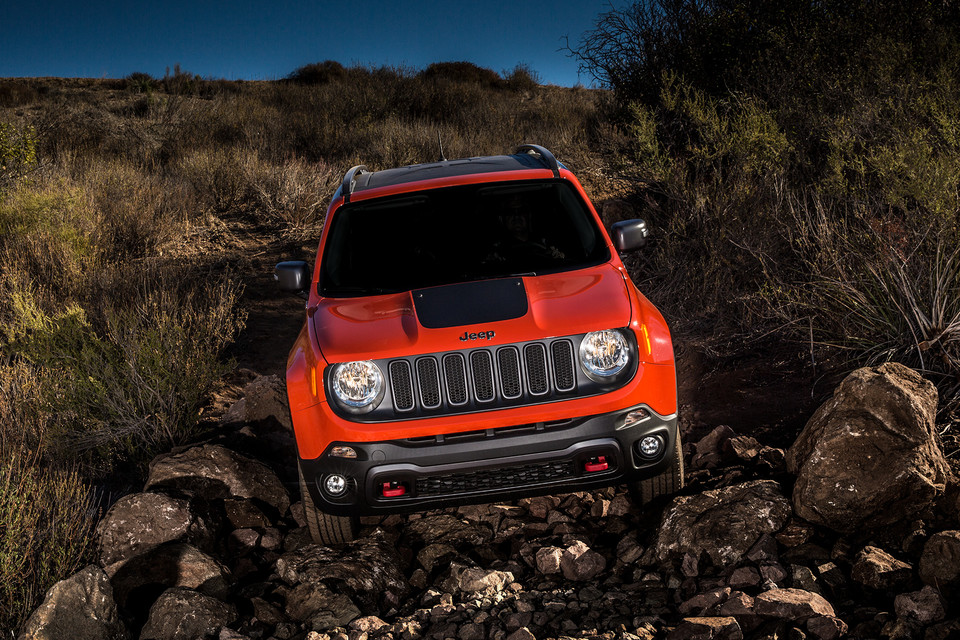 Why Service Your SUV at Our Jeep Dealership Serving Fox Lake Illinois
Our SUVs were originally designed in the 1940s as military utility vehicles in World War II. They had a ruggedness and durability that made them ideal for this type of use. After the war, the style and reliable reputation of these vehicles was in high demand, and SUVs began to be sold to the general public. At our local dealer serving Fox Lake Illinois, we understand that you may be drawn to our make and models because of their reputation for dependability. However, even the most dependable and rugged vehicles need to be serviced from time to time in order to continue to provide you with a reliable method of transportation. Regardless of whether your vehicle needs its regular scheduled maintenance or you have a repair issue that requires urgent attention, you can count on our skilled auto service professionals to deliver impeccable results. We are a local dealer that hires experienced and well-trained auto workers to service our valued clients' vehicles. Our focus is always on quality, but you can also expect us to get you back on the road as soon as possible.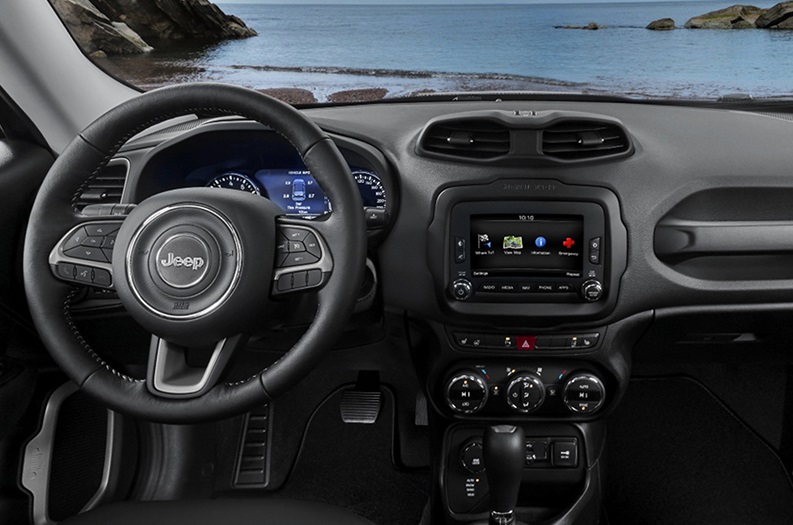 Why Finance an SUV From Your Jeep Dealership in Fox Lake
Some of our customers visit our local Fox Lake dealer location with the intention of paying cash for their new SUV, but many customers need to set up financing. Through our specials for Fox Lake shoppers, you may get a great deal on your sales price. Our knowledgeable financing team has access to loan programs from many well-known lenders and banks, and we will help you to set up an auto loan payment that works well with your monthly budget. We understand that financing is an essential aspect of most purchases, and we go to great lengths to assist with all of your needs in this area.
Why Buy Your SUV Parts From Our Fox Lake Dealership
You may contact Antioch Jeep for service from our friendly team as needed, but some of our customers enjoy working on their own vehicle. If you enjoy maintaining your new SUV on your own, you need access to quality parts for all of your services, repairs and upgrades. Through our Fox Lake dealership, you can shop for a wide range of brand auto parts designed specifically for our current and previous models. Many of the parts that you may need are available in stock for you to take home today. If you need a special part that we do not carry in stock, we will get it shipped directly to our local dealership for you to pick up as soon as possible.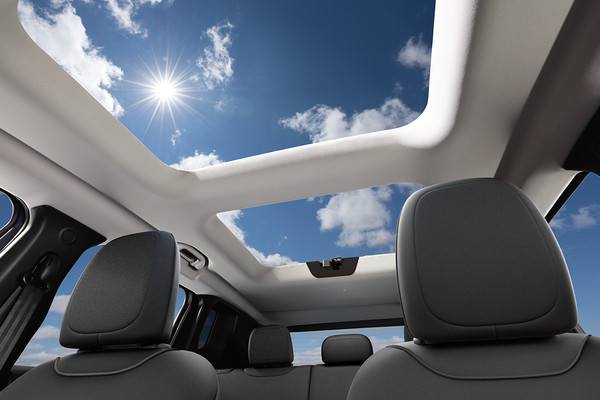 Enjoy Excellent Customer Service When You Contact Antioch Jeep
Your relationship with your SUV dealership does not end when you finalize your purchase and drive your new SUV off of the lot. All vehicle owners in the Fox Lake area and beyond will need access to various types of repairs and maintenance services or auto parts in the years to come. Regardless of which department you contact at our dealership, you can always expect to receive prompt, courteous service. Our knowledgeable team is ready to assist you with any questions or concerns that you have. We want your entire ownership experience from day and beyond to be amazing.
Learning more about money-saving specials for Fox Lake shoppers is a smart way to get started working with our dealership. You can explore details about different models online, and you can search for information about specials that are currently available. These initial steps may help you to decide which models you are most interested in, but you need to take the next step of contacting our sales team and setting up a time to test drive our models. Through this effort, you can finalize your buying plans. Contact our sales team today for assistance with all of your automotive needs.