Jeep dealership in Antioch IL for Sale in Antioch IL l Chicago area
Jeep dealership in Antioch IL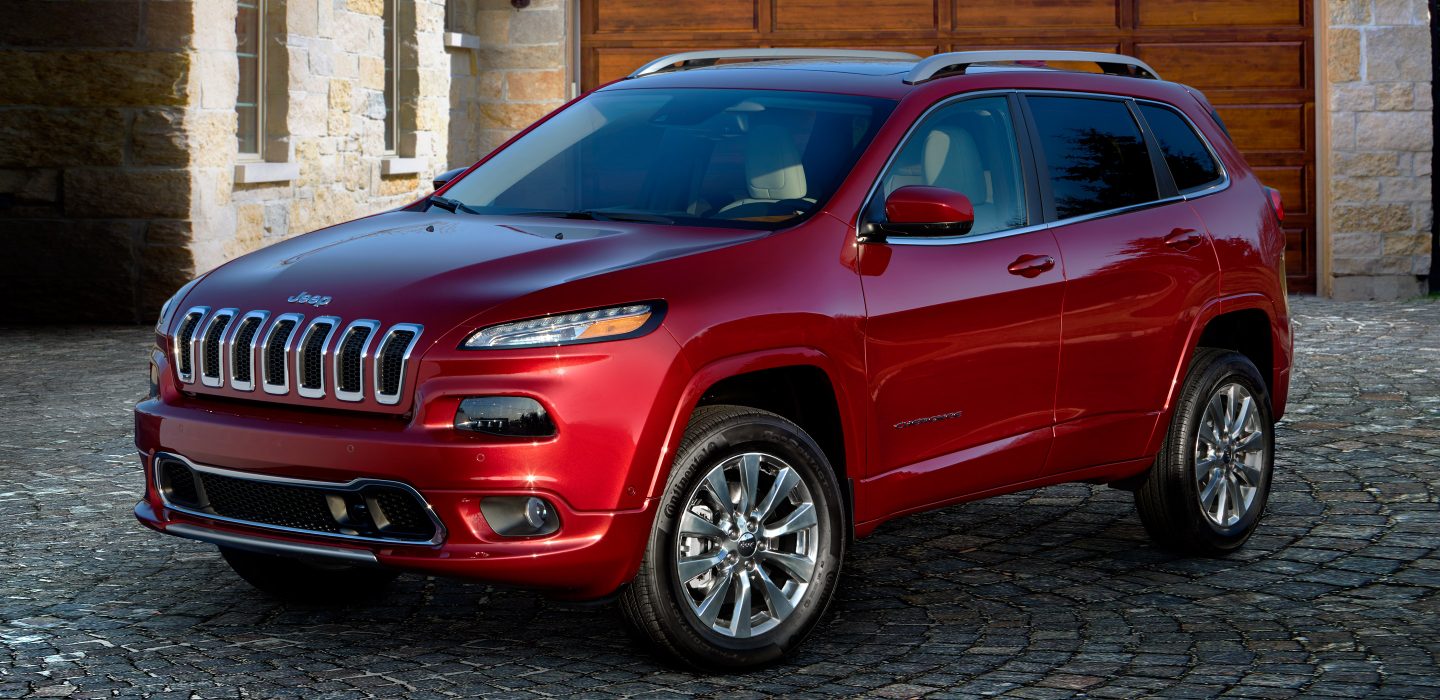 New Vehicle Dealership
For the best Jeep dealership in Antioch IL, turn to us. We have all the powerful makes and models that you need for a weekend trip with friends or for running your kids around town. Some of the hottest models today include the Wrangler, Renegade, Grand Cherokee and Compass. As you shop for top models though, you'll find that many come in different styles. When you come into our Jeep dealership, you can shop for a model with a strong RAM engine or a slightly smaller model that is perfect for your group. Let us help you find the best model in Antioch at a good price.
Specials & Quotes
Are you worried that your budget will keep you from shopping for new Jeeps for sale? Never let cost keep you from the new vehicle that you need. At Antioch Jeep, we specialize in serving Antioch Illinois shoppers and helping them get good prices on new models. One of the best ways you can save is with our specials. Make sure that you check out prices at the end of the year to take advantage of lower prices on older models as new models become available. You'll also want to turn to us during major holidays. Even if you come in during the middle of the year though, you can talk with us about what you need and get some help picking a new model. As a top Jeep dealership in Antioch IL, we stock most models. If you want a unique model like the J8 or the JK, we can special order it and have it delivered. Whether you want to buy today or just get an idea about some of the top makes and models, you can stop by our local Jeep dealership whenever you want. Once you find a model that you love, you can even request a quote to find out how much it will cost.
Finance and Auto Loans
Unless you have an unlimited bank account or just won the lottery, you probably need a little help buying a new vehicle. That is why we have our own finance and loans department serving Antioch Illinois. Even if you live outside of the city and in one of the neighboring suburbs, you can still turn to us for help getting your loan. Whether or not you qualify for one of our finance and loans options depends on your credit score, but we also look at factors like where you work, the amount of money that you bring home with each paycheck and your outgoing bills. If you have limited time and want to apply for a loan faster, feel free to click on the finance and loans section of our site. You can fill out our simple loan application and find out if you qualify online. With our finance and loans section, you can learn more about our loans in Antioch IL without visiting our Jeep dealership first.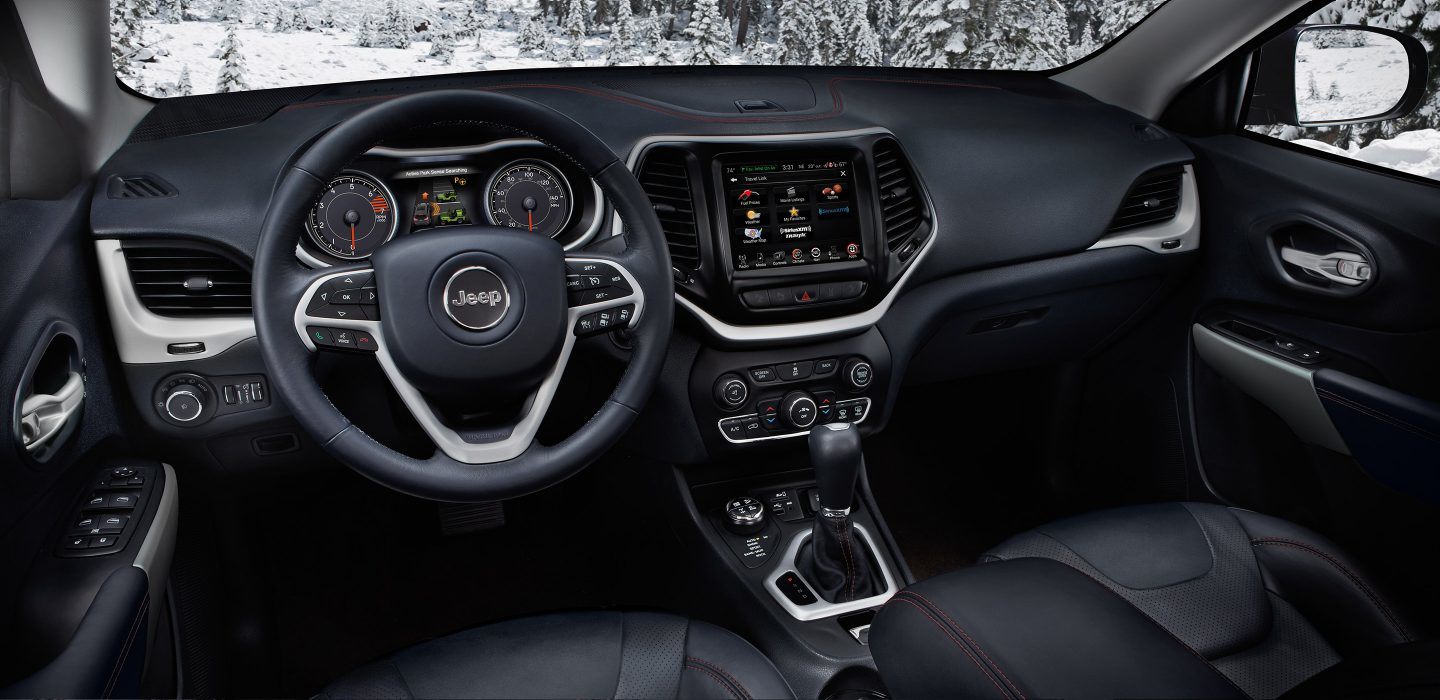 Auto Repair & Service
Whether you buy a RAM vehicle, a Jeep or any other model, you need to keep your vehicle running in perfect condition. When you check out the manual that came with your vehicle, you'll find that the manufacturer recommends how often you should change the oil, rotate the tires and take care of other basic maintenance. At Antioch Jeep, we offer the auto service and repair appointments that you need to keep your vehicle running like a dream. The services we offer through our Jeep dealership in Antioch IL also lets you meet the requirements for maintaining your warranty. Many companies will void your warranty when you make repairs yourself or go to an unauthorized dealer. Our range of auto service and repair appointments are good for anyone who needs Jeep or RAM repairs. You can make an appointment to check your fluids, repair or replace your brakes, have your transmission checked out or take care of scratches or dings in your body. As we believe in serving Antioch Illinois car owners to the best of our abilities, we give you the option of scheduling an appointment to take care of all your vehicle needs at the same time. You can call in and make an appointment over the phone or schedule an auto service and repair appointment online.
Request Services
While you have a number of options regarding how, when and where to buy a new car, Antioch Jeep has a long history of providing customers with everything they wanted and needed in a new car. Our selection of new Jeeps for sale include the Renegade BU, which is a smaller type of sport utility vehicle that handles the crowded streets of Antioch with ease. The Wrangler is a classic model that appealed to shoppers for decades and may appeal to you, and we have the Renegade in stock and ready for you to take one for a test drive. We can also help you shop for other Jeep models like the Cherokee or Compass. Many shoppers in Antioch IL come to us because they know that they want one of our new Jeeps for sale but aren't sure exactly what they want. We can help you look over our selection, take a look at the features of each one and even go out for a test spin. Call our Jeep dealership to schedule a service appointment in Antioch IL or to take a few test drives today.