Jeep dealership serving Crystal Lake IL for Sale in Antioch IL l Chicago area
Jeep dealership serving Crystal Lake IL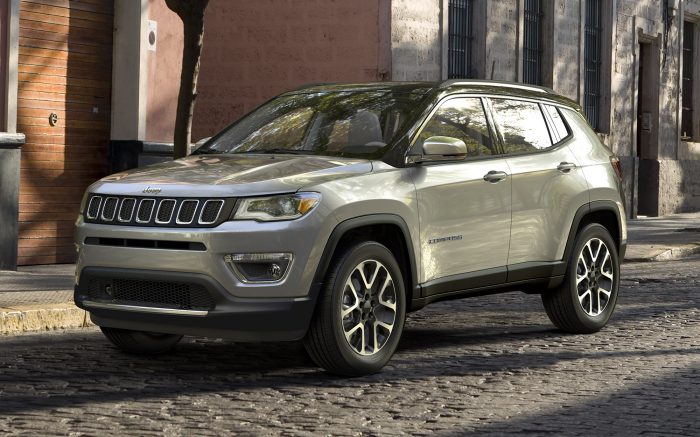 Jeep New Vehicle Dealership
Contact Antioch Jeep and allow our professionals to show you why the vehicle brand is one that continually surpasses the expectations of its owners. As your trusted Jeep dealership serving Crystal Lake IL, we offer the latest and greatest vehicles for our customers. New releases that might be of interest to you include the 2017 Cherokee Overland, a luxury crossover with power and precision; style and class; and great pricing and safety. The 2017 Renegade is another popular model available at our lot. The Renegade brings you Wrangler flavor with added pizzazz. It is a vehicle that will supersede expectations. Check out the Patriot as well. This crossover SUV has plenty of cargo space, power, and class so it is fun to drive on-road and off-road. These are just a few of the models are just the start of many you'll fall head over heels for.
Jeep Specials & Quotes
We've been serving Crystal Lake IL community long enough to know that vehicle pricing is of greatest importance when making a purchase. We strive to bring each customer we serve great rates for their vehicle purchase, as well as awesome specials and deals. Contact our Jeep dealership serving Crystal Lake IL to request quotes and learn how easy and affordable it can be to own a new vehicle. Be sure to check our internet specials, as this is where the best deals are always found. Our internet specials don't last long, so contact our dealership immediately to take advantage of the offer that you find. Even without a special deal, our dealership will provide awesome pricing for the vehicle that you want.
Jeep Finance & Auto Loans
Most vehicle shoppers need financing to secure their purchase. We understand that need and offer Jeep finance options to accommodate those needs. We like putting as many people as possible inside new vehicles, and aim to help you become the proud owner of a new vehicle that will supersede your expectations. Our Jeep finance options help more people gain auto loan approval than ever before. If you have less-than perfect credit, don't assume all hope is lost and that you cannot get a new vehicle. We have financing options to accommodate most all individual needs. When you're ready to buy, complete your application online, or contact Antioch Jeep to complete the application process. It takes only minutes to complete and application, and after submission, we'll have an answer to you quickly.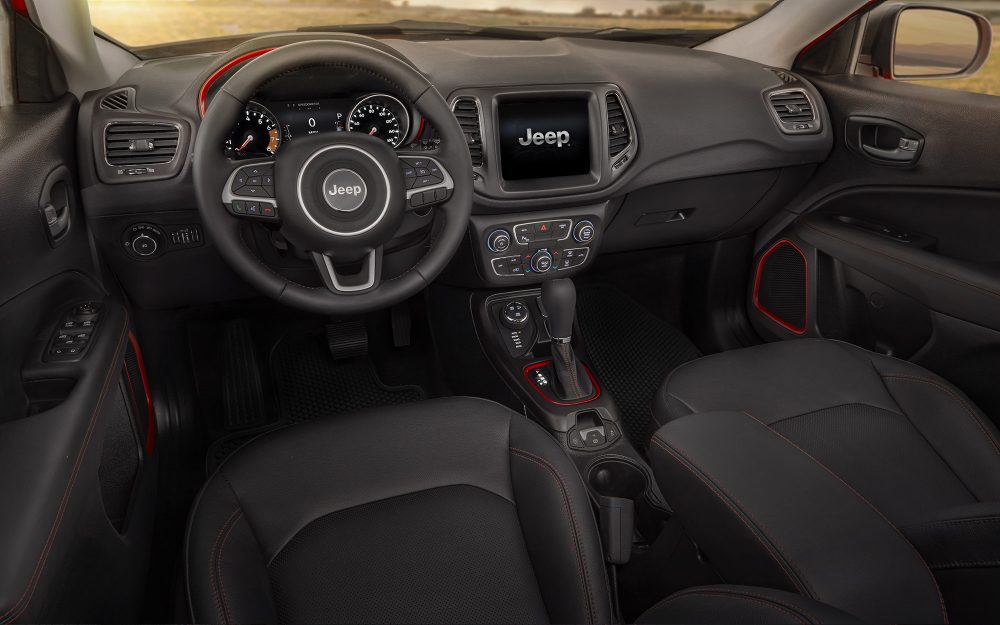 Auto Repair & Service
Automotive repair is another service offered at our Jeep dealership serving Crystal Lake IL. Although the Jeep automobile is built tough, there will be problems along the way as various parts inside the vehicle face the reality of wear and tear and age. When you have automotive trouble, our professional Jeep dealership repair to correct the issues so you can get back on the road again. We offer internet specials for our vehicle repair services to keep prices low. Check these deals first! Our Jeep dealership automotive repair services include:
General repair service
Oil changes
Brake work
Transmission service
This is just a small sampling of the repair services we offer. We handle most minor and major repairs at our Jeep dealership. As certified Jeep repair specialists serving Crystal Lake IL, we pride ourselves on knowledgeable services for your vehicle no matter the trouble. We also offer great pricing for the work, with an abundance of special offers and deals to lower the price even greater.
Request Our Services
When you contact Antioch Jeep, we'll connect you to the right department to assist you with automotive repair needs, new vehicle information, financing options, and more. We do this, and more, at no cost and without further obligation to you. The sooner you reach out, the sooner you can become the proud owner of a great new vehicle of your choosing or complete the repairs your vehicle needs to run its best.
We've earned an excellent reputation during our many years serving Crystal Lake IL residents. We offer dependable, reliable services catered to your needs, working hard to ensure that you get exactly what you want when you reach out to us. Our dependable, trustworthy team of experts enjoy their jobs and feel far more rewarded when they know they've made a customer happy. We'd love to show you why we've earned such a great reputation firsthand. Don't simply take our word for things.