Jeep Service Repair in Antioch Illinois for Sale in Antioch IL l Chicago area
Jeep Service Repair in Antioch Illinois
Jeep Service Repair in Antioch Illinois
We maintain a large and easy-to-use selection of service and repair packages to help you begin your search for the right Jeep service repair facility in Antioch Illinois. Therefore, if you are looking for an Antioch service repair facility, look no further. We love to help our customers with all their automotive service and repair needs in Antioch Illinois.
What driver does not fear a little abnormal noise or a discreet screeching that seems to come out of nowhere? Do not forget that a gearbox is filled with oil and that it also needs to raise its temperature before it starts working well (it usually arrives there later than the engine). Therefore, before you go on the road believing that everything is good to go, you may have to submit these parts to more intensive lubrication with fresh oil.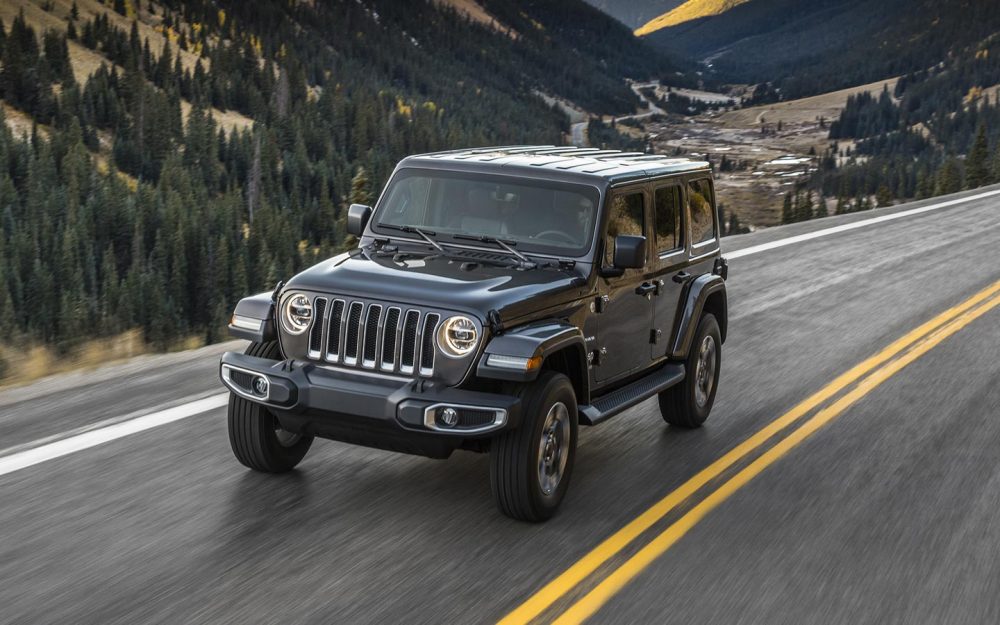 Are you looking for care tips for your car? If the vehicle is outside and it is frigid, let the engine run for three to five minutes before starting to drive it. This wait is essential to preserve an engine over time, so do not neglect it. Thus, you will have to forget the quick accelerations until then. Indeed, there are many practical tips you may use, and that will help to keep your car healthy.
Our Antioch Jeep service repair facility in Antioch Illinois is also a top of the line center. Remember, Antioch Jeep is your one-stop shop for all your Jeep service repair needs. Our Antioch Jeep service and repair center knows how to handle all the issues specific to Jeep automobiles. Why take your car to a generic service center where they may not know how to handle Jeep issues?
Remember, it is best is to stick to the manufacturer's recommendations of how frequently you should change your oil. Once you're driving, you have to try to make sure you do not force the turbo until it's warm enough, which usually takes about 20 minutes. Also, make sure your mirrors are always clean.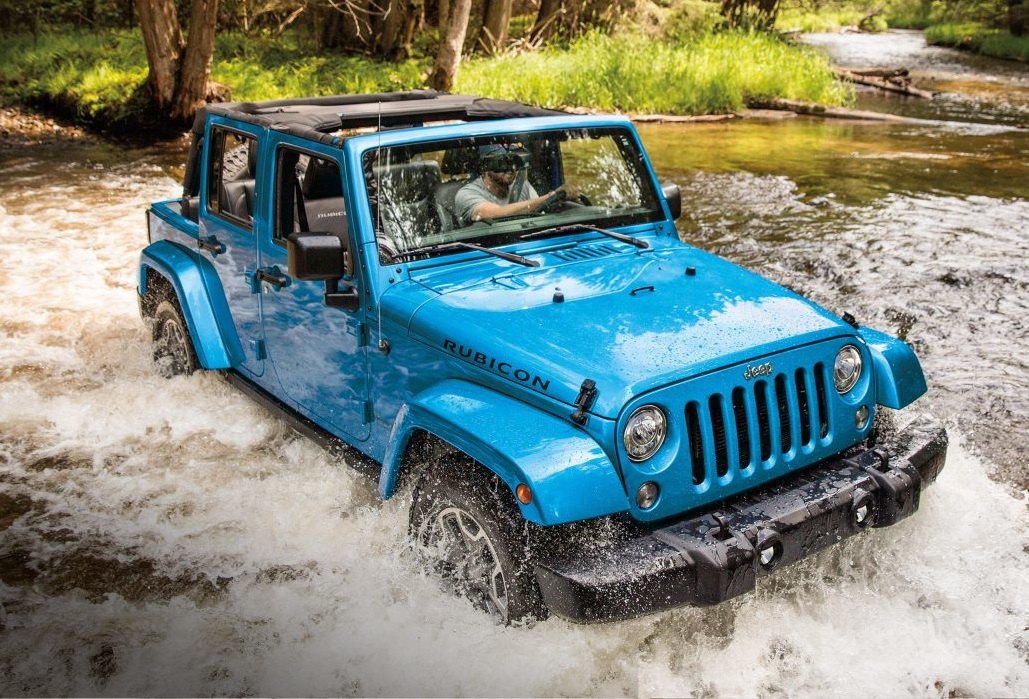 This step will help you stay safe and improve your driving safety. Also, do not forget (every 10,000 miles or so) to change your air filter. Remember, to make the car clutch last, avoid stepping on the pedal and instead put yourself in the neutral position.
The coolant must remain at the right quantity, between the minimum level and the maximum level, to keep your engine from overheating. A wiper in good condition also leaves no trace, and the washer fluid should regularly be replaced. On the other hand, it is also essential not to wash your car engine with hot water, as this could be harmful to the engine.
Also, moisture often corrodes electrical and electronic connections, penetrates into the fuel and brake fluid, and high-temperature differences accelerate the wear of belts, seals, and hoses. By adopting a specific driving style, you can easily extend the life of your mechanical parts and reduce the frequency of the repair invoices. If you're wondering about the best way to clean a new car without damaging its gleaming paint, there are a few methods you may use.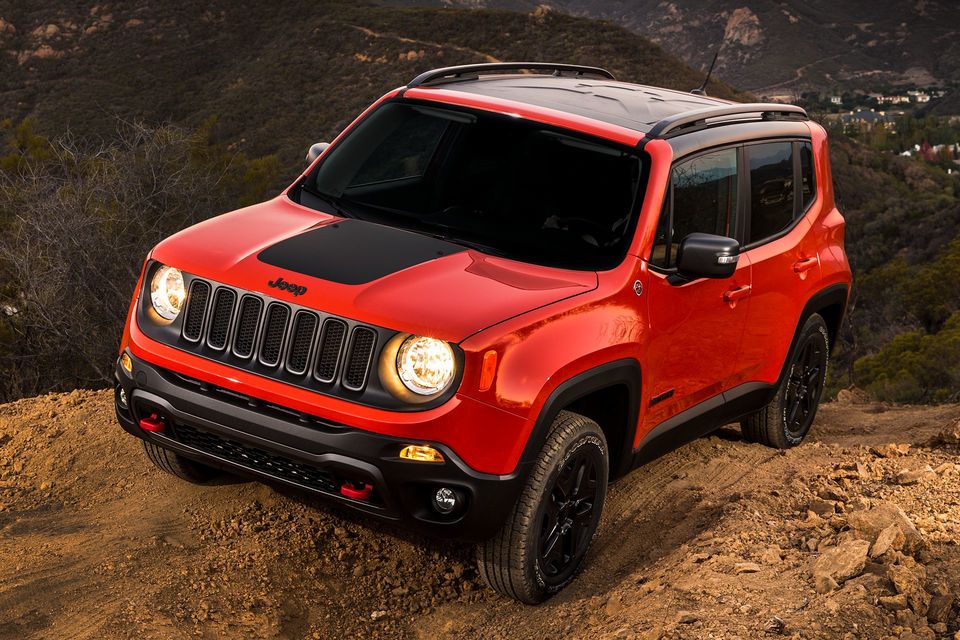 Washing your car is, therefore, another step you may take to prolong the life of your automobile. Cleaning is easy and quick to do, with a sponge or pad, then rinse with a jet of water, then wipe it dry with a simple cloth. Also, you may prefer to use an automatic car wash. This method of washing provides a level of comfort and speed that is unparalleled since you have nothing else to do other than to put a coin (or a token) in the device.
Replacing the clutch is a relatively expensive operation that can easily be avoided by changing a few bad habits. Be aware, moreover, that one of the selection criteria when selling a car is its cleanliness and its appearance because a neglected vehicle is very often associated with technical problems. So it's up to you to calculate the extra cost per year to see if it's worth it.
Again, anti-stain preventive treatments can be applied to waterproof textiles and protect them from stains. It's also important to know that cold weather and hot weather are not the best allies of your car. By getting regular service work done, the tires, the engine, and the brakes will last longer, and their increased longevity should compensate for the outlay required for the repair work.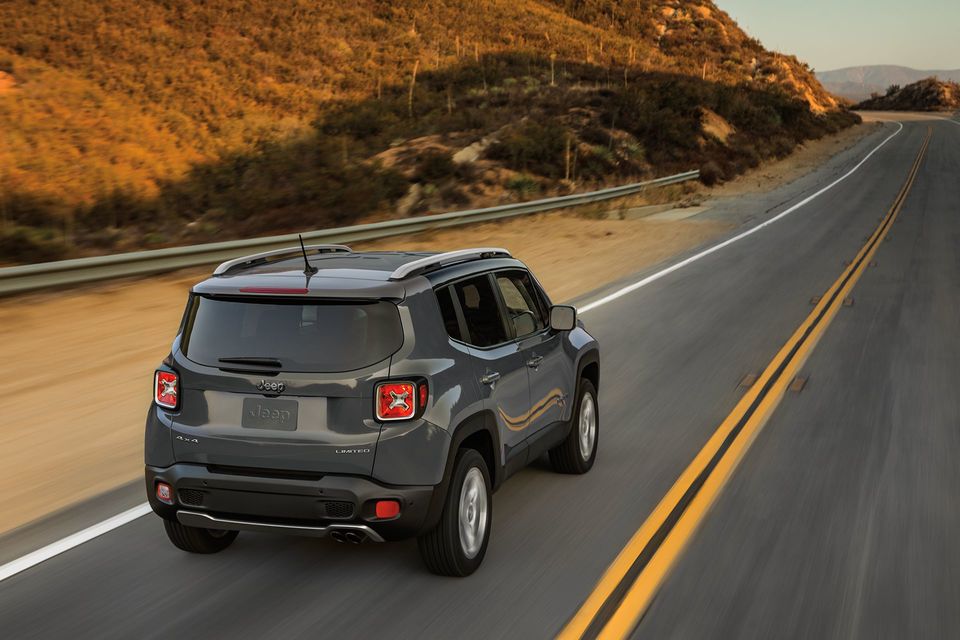 Remember, your maintenance budget should increase with age, as the aging vehicle will need more repair work. Our Antioch service repair center knows all the ins and outs that relate to Jeep specific issues. Therefore, you should get your service work done at Antioch Jeep. Remember, our Antioch service repair center is a great place full of helpful staff waiting to assist you.