RAM dealership in Antioch Illinois for Sale in Antioch IL l Chicago area
RAM dealership in Antioch Illinois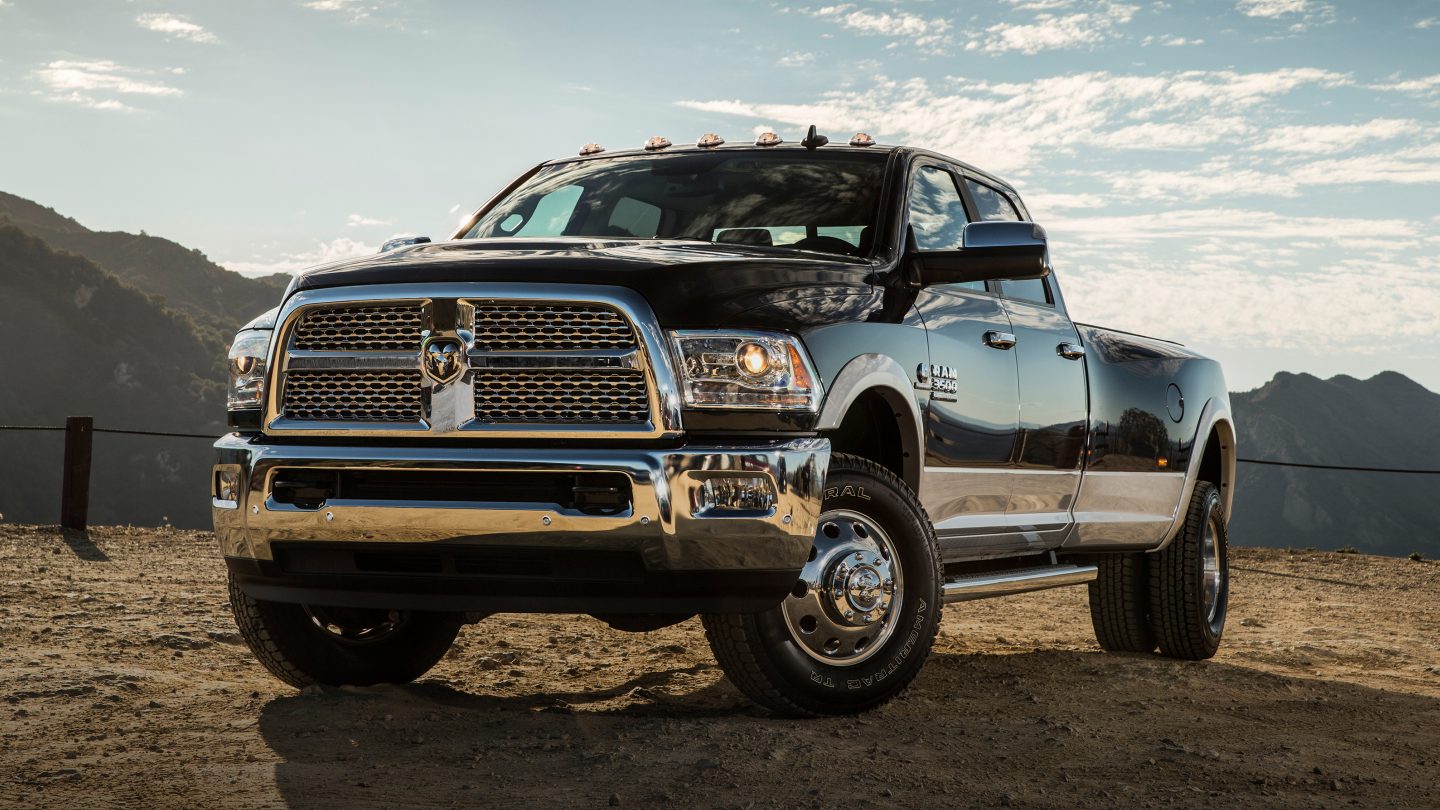 RAM dealership in Antioch Illinois
Do you intend to buy a light-mid weight truck or Van for your commercial tasks? If you are, we advise that you try the RAM trucks. Established in 2010, RAM Trucks, a division of Fiat Chrysler Automobiles is well known for its line of trucks and vans used in commercial tasks like transporting goods. Here is all the information that you may want to know before purchasing a RAM Truck.
RAM New Vehicle Dealership in Antioch Illinois
Over the short period that RAM Dealership in Antioch Illinois has existed in the vehicle industry, the auto dealership has managed to define its niche as a principle company serving real truck customers rather than those casual buyers buying vehicles for style and image.
Some of the RAM new truck sales in our RAM Dealership in Antioch Illinois include RAM 1500, 2017 RAM 2500, 2017 RAM 3500, 2017 RAM ProMaster City, RAM 5500 chassis and many other models. In this article, we have reviewed the different RAM specials to help you choose the right model for your tasks.
RAM Specials and Quotes in our RAM Dealer in Antioch Illinois
2017 RAM 1500
The 2017 RAM 1500 is a four wheeler luxury pickup that comes in multiple trims and colors. Some of the available trims in our RAM dealership in Antioch Illinois include Tradesman, RAM 1500 Express, Big Horn, Rebel, Sport, Night, Laramie Longhorn, and Limited trims.
Top features of this model include the Driver Information Digital Cluster display, the Uconnect 8.4 infotainment system, a proprietary spring technology, 20-inch chrome wheels, and a durable steel construction. This might be the affordable make in the RAM truck line.
2017 RAM 2500
The 2017 RAM 2500 make is a heavy duty truck that is available in multiple trims. Depending on your preference, you can purchase a 2017 RAM 2500 that uses gas or diesel. Some the important features on this make include the proprietary spring technology, a rear auto-level air suspension system, the RamBox cargo management system, and a powerful engine with the best in class horsepower. Other useful features on this heavy-duty truck include a cargo view camera, luxury interior touches, and a five-year limited warranty.
RAM 3500 Chassis Cab
The RAM 3500 is a single rear wheel truck available in different cab types. The conventional cab type of this make includes the Regular Cab SRW, Crew Cab SRW, the Regular Cab DRW and the Crew Cab DRW. This medium duty truck is also available in multiple color finishes to let purchase your favorite color.
Some of the useful features on this truck include the commercial grade V8 engine, left/ right power take-off capability, the combined dual fuel tank, a reasonable Gross Combined Weight Rating of 31000 pounds, and a five-year limited warranty.
2017 ProMaster City
RAM's 2017 ProMaster City is an efficient work van, well known for its excellent fuel economy, low cost of maintenance and the reasonable cost of ownership. RAM ProMaster City also comes in many trims like Tradesman Cargo van, wagon, Wagon SLT, and Tradesman SLT Cargo Van.
Some of the top features on this work van include the 131.7 cubic feet cargo capacity, a rear backup camera, an Uconnect Hands-Free Calling system, split rear doors, low profile floor height, and a 10,000-mile oil change interval.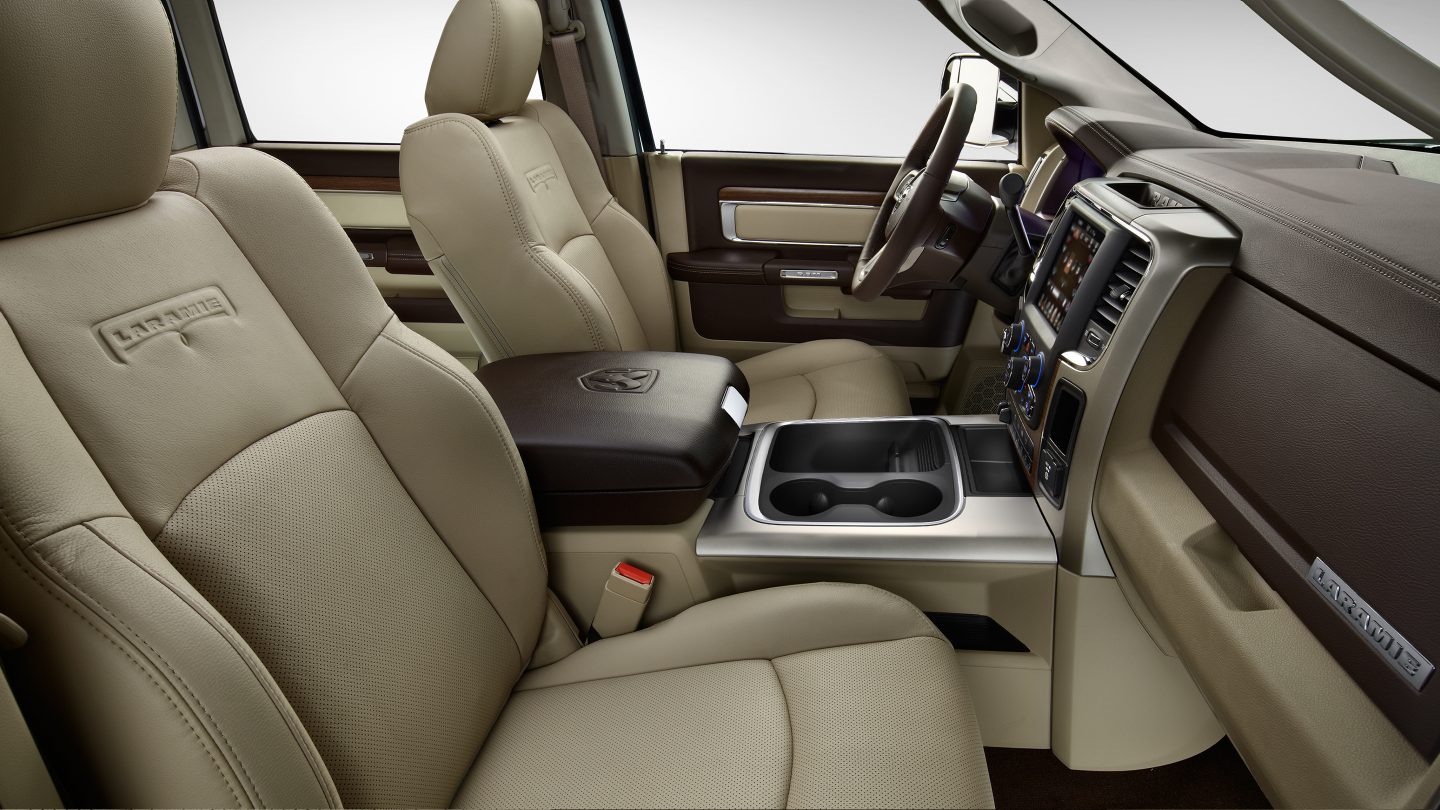 2017 RAM ProMaster
The RAM ProMaster is available in the cargo van trim, window van trim, chassis cab trim and the Cutaway Van trim. Besides the various trims, RAM Pro Master also comes in multiple color finishes to let you purchase one with a favorite color.
Some of the attractive features on this van include the front wheel drive system, the 36-foot turning diameter, 65.4 standard cargo heights, and a reasonable cargo capacity. Other notable features on this cargo van include the vertical walls in the cargo area for space efficiency, wide door openings, a front airbag system, unsurpassed oil change intervals, and a powerful Pentastar v6 engine.
The RAM 5500 Chassis Cab Truck
The RAM 5500 chassis cab is a medium duty truck that is available in different cab types like Regular Cab SRW, Crew Cab SRW, Regular Cab DRW and Crew Cab DRW. Some of the notable features on this truck include the robust commercial grade V8 engine, the smart diesel exhaust brake system, the 31,000-pound Gross Combined Weight Rating, and the six-speed automatic transmission system.
Other useful features on this 5500 chassis cab truck include the 15,000-mile oil change interval, two engine options, a fuel saving technology, versatile storage options and the driver information digital cluster display.
RAM Dealership Finance and Auto Loans
Are you planning for an auto loan or any other financing to help you purchase your RAM vehicle? If you are, we suggest that you consider getting one from Chrysler Capital. Unlike most lenders, getting finance and loans from Chrysler Capital, a registered trademark of FCA US LLC, is not complicated.
The simple process of securing finance and loans entails filling an online application form using your computer, tablet, or smartphone. After filling the online application form, Chrysler Capital will reply within 60 seconds to let you know if the finance and loans application was successful or not.
RAM Dealership Auto Repair and Service
Just like any other vehicle, we would suggest that you repair your RAM New truck sales in an approved truck service and repair center so as to preserve your warranty alongside replacing the broken parts with OEM parts that do not compromise your vehicle's performance. At a RAM dealer in Antioch Illinois or any other approved RAM truck service and repair center, you will receive services like oil change, battery replacement, brake inspection and many more services.
Request Services
Some of the reasons why you might want to maintain your RAM at an approved RAM dealership or truck service and repair center include:
Highly qualified technicians will service your RAM truck.
Your vehicle's performance will not be compromised by the use of cheap third-party spare parts.
You will receive an exceptional service promptly.
Do you want to maintain your RAM truck at an approved RAM dealer or do you want more information about our RAM New Truck Sales? If you are, don't hesitate to contact our RAM dealer for current details.