RAM Service in Antioch Illinois for Sale in Antioch IL l Chicago area
RAM Service in Antioch Illinois
RAM Service in Antioch Illinois
Your car is only as good as the service center that takes care of it. That's why Antioch RAM works hard to be the number one facility in the area. You can bring your car to the full-service repair and maintenance station for a variety of procedures that your vehicle needs. The following are just a few of the processes that you can have done at the center for RAM Service in Antioch Illinois. Customers in Antioch Illinois love the RAM service and repair shop because they can buy their cars and get them repaired all in one spot. RAM Service in Antioch Illinois includes the following processes and procedures.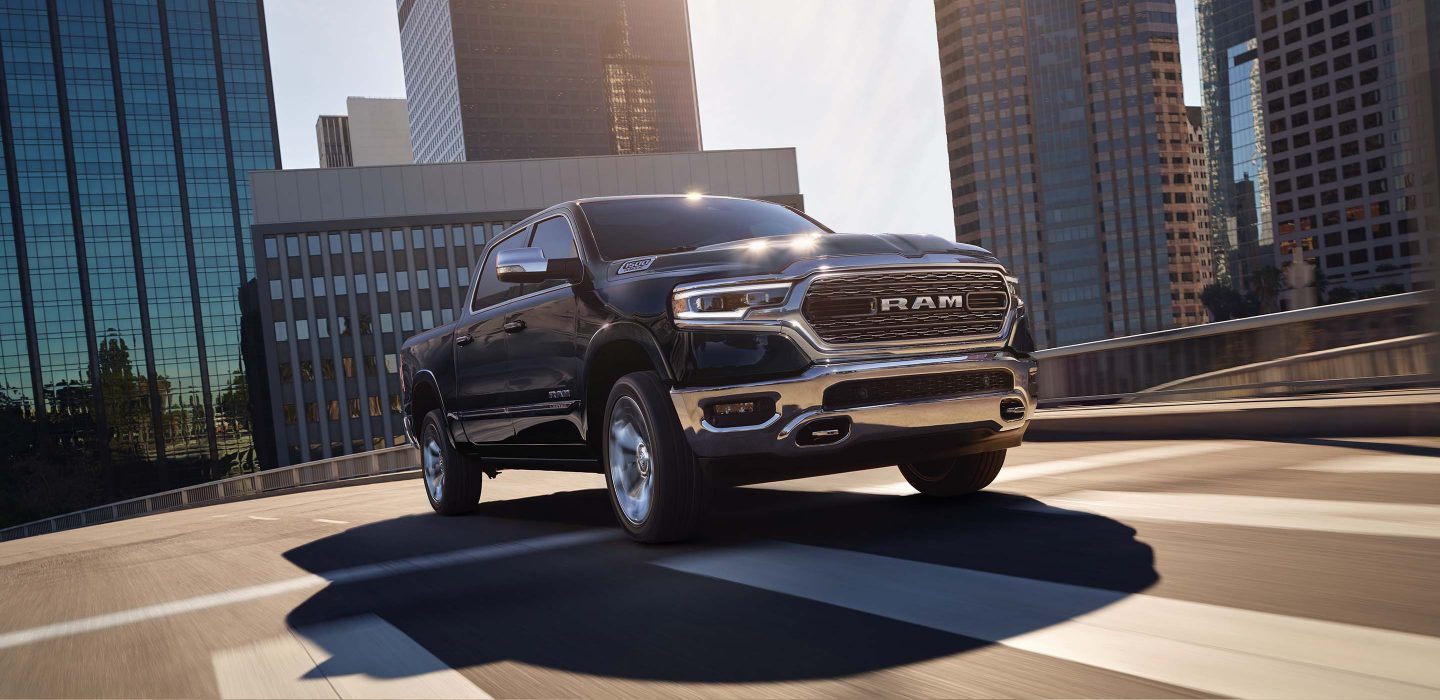 RAM Service in Antioch Illinois: Trouble Diagnosis
The certified mechanics are there to take care of your car from the moment you buy it until the last day you officially own the vehicle. All you need to do is set up a time for someone to have a look at it if it experiences any complications such as a loss of power, smoking, leaking, strange sounds and the like. The techs at the Antioch RAM facility will use innovative diagnostic equipment to figure out what's going on with your vehicle so that you won't lose time or money. High-quality diagnostic services are one of the processes that the facility is proud to offer.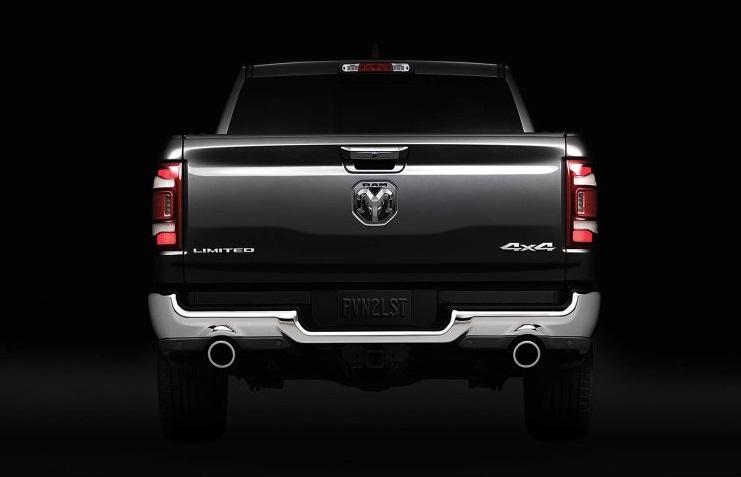 RAM Service: Maintenance Tasks
The little maintenance tasks that the manufacturer recommends are crucial to the life of your car. It's important that you bring the car in the exact interval that the manual says to use. That way, you can be certain that your automobile will last you for the duration. Come into the service and repair shop if it's time for a tune-up, oil change, filter swap or some other important task. The service center offers convenient hours that you can get the task that you need completed on your own time. The facility has daytime, nighttime and weekend hours just for you. Additionally, you can take advantage of coupons and discount codes if you want to minimize your expenses. You may be surprised at how many deals you can grab up if you use these special codes to get your repairs done.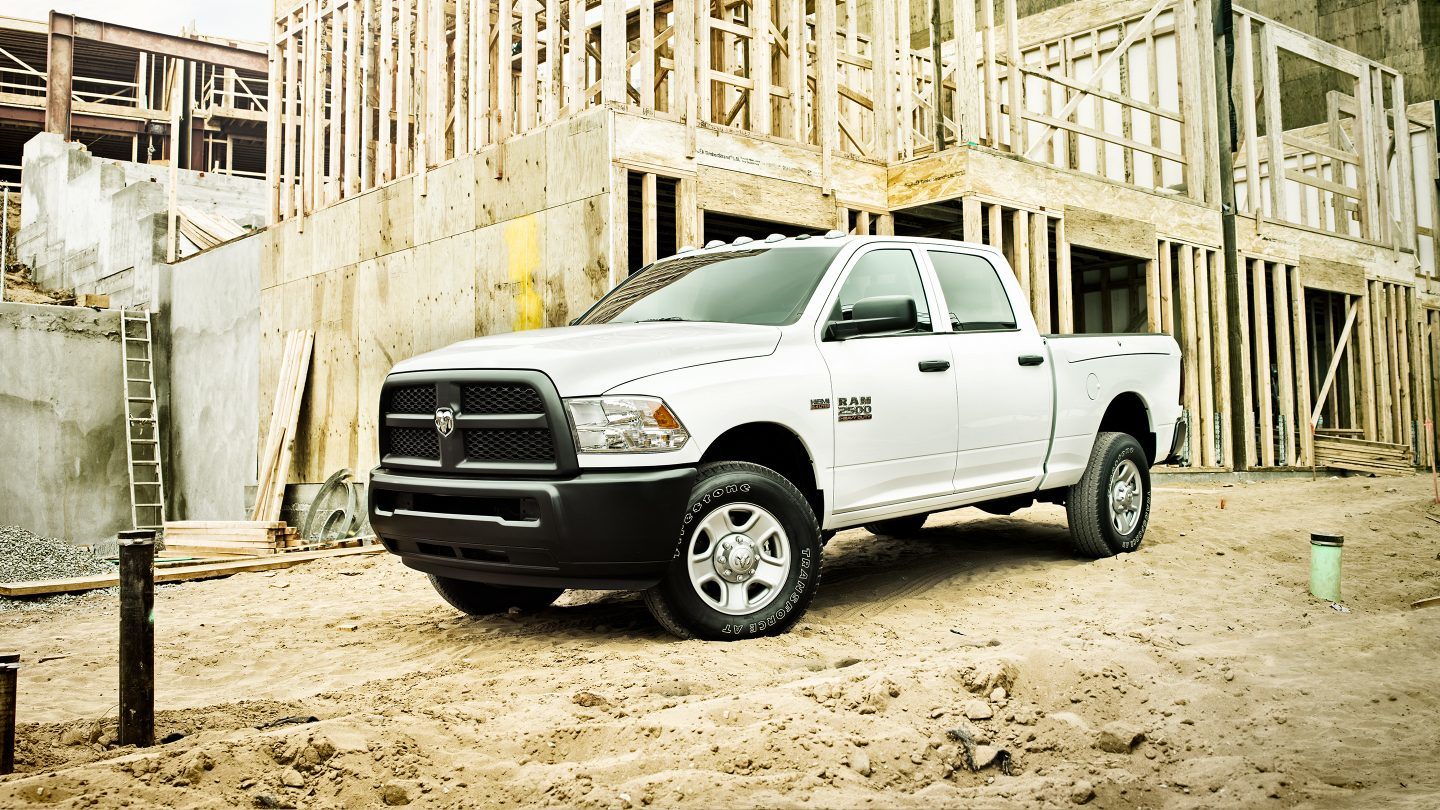 RAM Service: Make an Appointment on or Offline
If you need some repairs done on your RAM, you are considering the right place. All you need to do is make a quick phone call to the RAM service center in Antioch and tell them to reserve a time so that your vehicle can get the attention that it needs. of course, you can choose to make your appointment using the convenient online option, as well. You'll get the same amount of speedy and reliable service either way.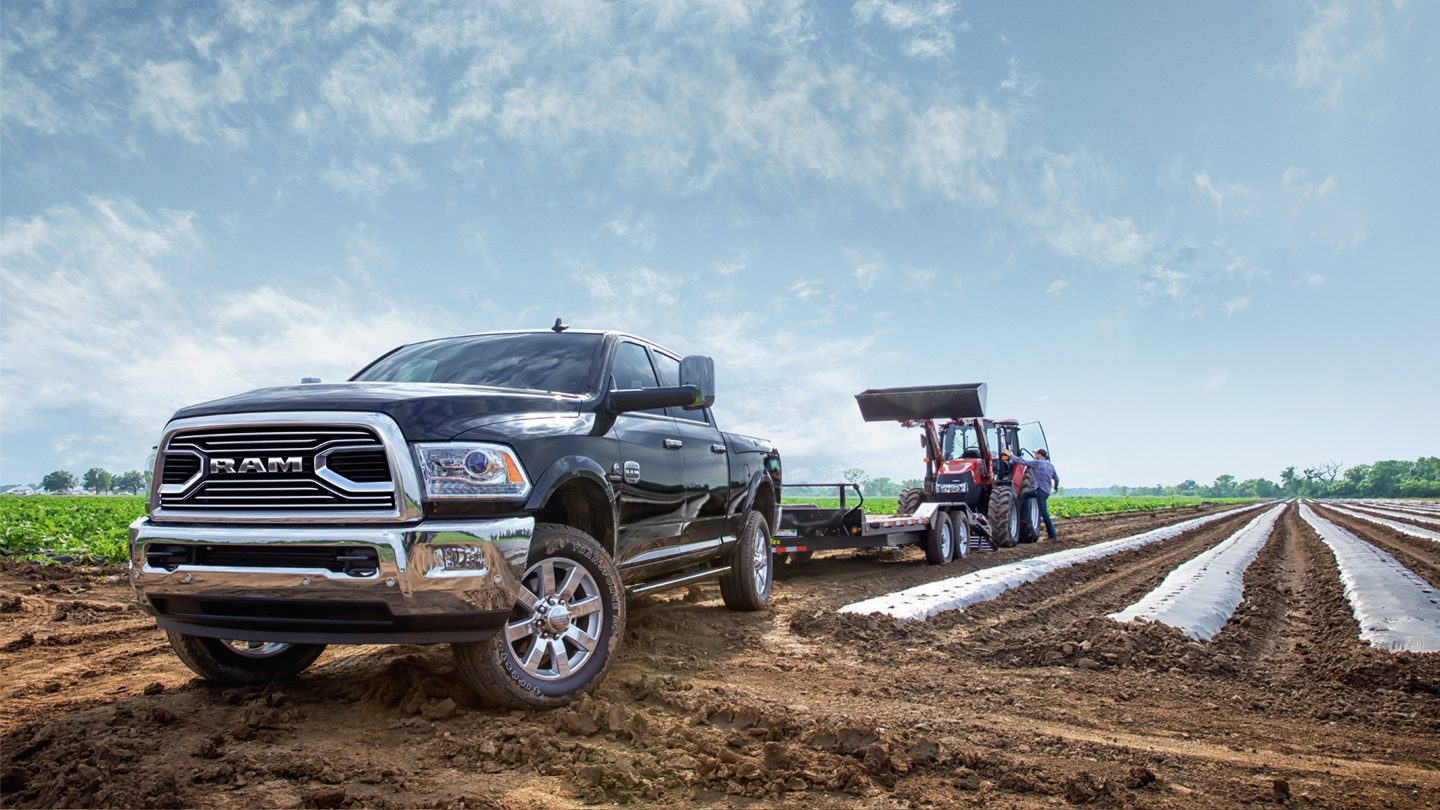 Not-So-Serious Repairs
The team of auto experts at the service and repair shop are versatile enough to be able to fix problems that are big or small. If you have a minor issue, you can count on someone at the RAM shop to give you the high-quality care that you deserve. Examples of some minor repairs that you may need to have done to your vehicle are battery replacements, belt changes, hose replacements, tire patches and alternator swaps. The technicians will try to get you in and out of the in Antioch RAM facility as quickly as possible.
Major Repairs
Just as the specialist can work on your minor repairs in Antioch Illinois, they can help you with your major repairs, as well. You can have a high level of confidence whether you are getting a transmission replacement, an engine overhaul or exhaust work. You can breathe easy knowing that all the specialists at the facility have gone through extensive training in their field and they all have a notable bout of experience and training. This provider has been in business for years and has always been dedicated to high quality. It's still like that.
Uncategorized Services
Uncategorized services consist of a broad range of unlisted work that the specialist at this firm in Antioch Illinois may do for you if you ask. These tasks include help with cleaning the vehicle and replacing small items that you may need to put on your car like windshield wipers or something like that. The specialist will be more than likely to take that extra step for you and help you fix something like that. Helping you to get your car into top shape is the service techs love to do.
Schedule Your Appointment
Perfection is only a phone call away. You can get your car into a perfect condition by bringing it to the service center when regular checkups are due.