Waukegan Area Jeep Service and Repair for Sale in Antioch IL l Chicago area
Waukegan Area Jeep Service and Repair
Waukegan Area Jeep Service and Repair
If you own a Jeep in the Waukegan area, you're going to want to give it the best level of care that you can so that you can roll around the world in it for years to come. Jeep service and repair is available at the dealership in the Waukegan area. You can bring it to Waukegan repair for a number of tasks up to and including oil changes, tune-ups, tire replacements, maintenance tasks and the like. The following are some of the reasons that it's best to bring your car to the Waukegan area Jeep service and repair shop.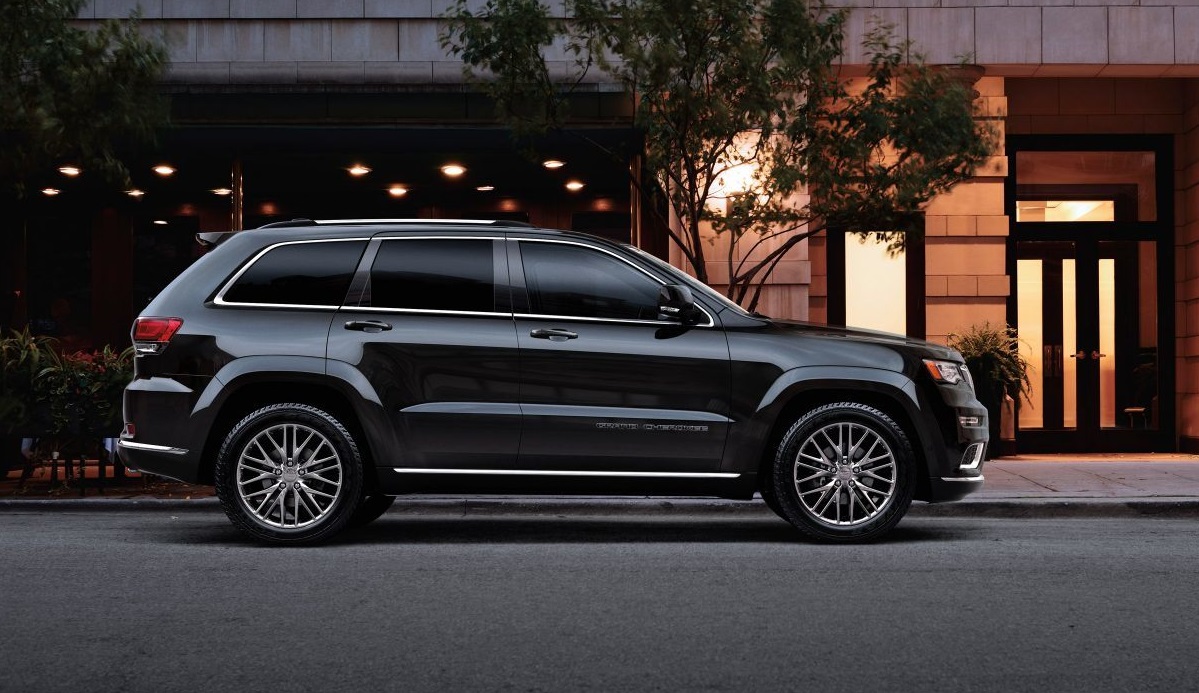 Convenient Operating Hours
The Jeep Service and Repair center understands that your vehicle may experience a problem at any time. For that reason, they make sure that the Waukegan repair service center is open during convenient hours so that you can get the help that you need at any time. You will be able to bring your vehicle in before your work shift or after your work shift for repairs. The repair shop even offers some convenient weekend hours in case the only time you have to take care of business is the weekend. Just schedule with schedule with Antioch Jeep whenever you need some assistance.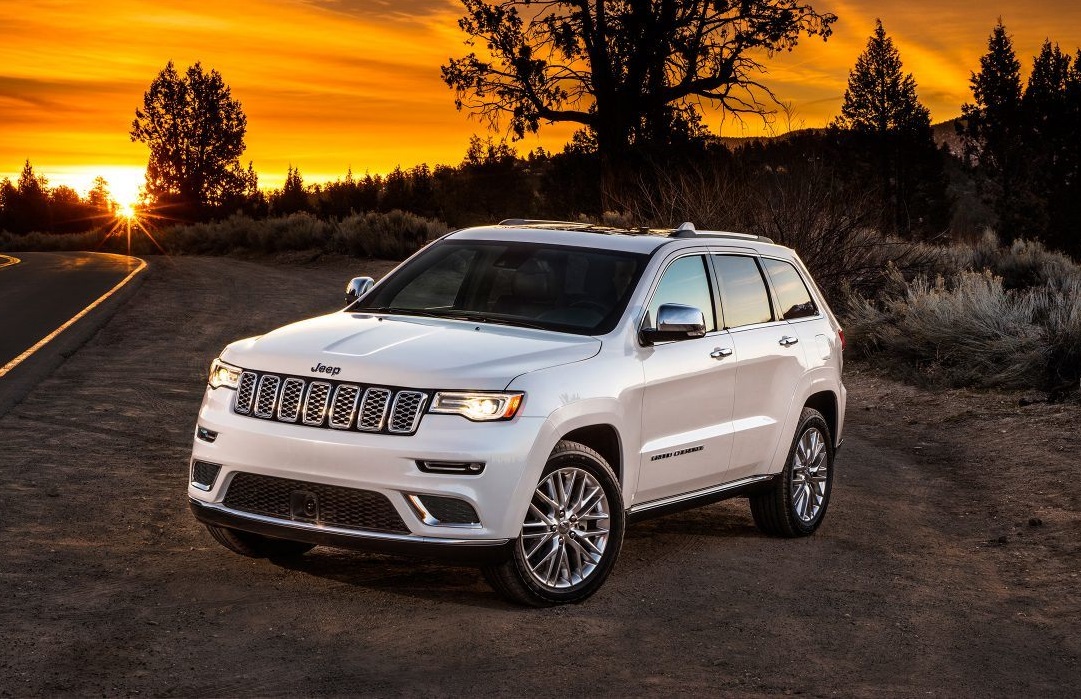 Coupons and Discounts
You will also have the opportunity to take advantage of coupons and discounts from the business to you. These coupons and the discount code will help you get amazing deals on some of the services that you will for your auto repairs. An example of the type of coupon that you may get is a coupon for a free inspection or a discount on a maintenance task such as an oil change or wheel alignment. Your coupon opportunities change all the time, so you'll want to always keep up with the announcements. You could get something done on your car every month and keep it in excellent working condition for the duration. Schedule with Antioch Jeep to experience the wonderful works of the specialists there.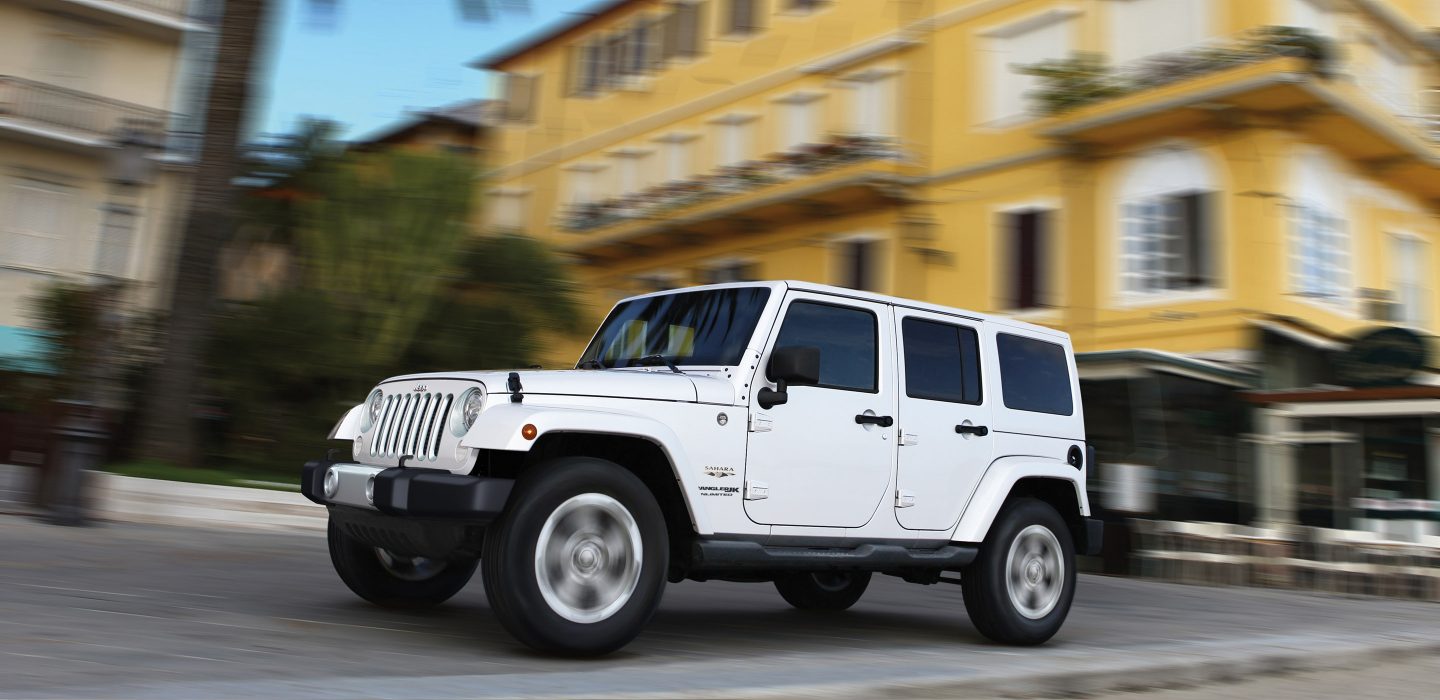 Convenient Scheduling System
The dealership has a convenient scheduling system that allows you to bring your car in whenever you need to and whatever way that you want to do it. You can call on the phone and request a repair, or you can use the very helpful online system to create a time that you will bring your vehicle in to have it worked on. All you need to do is sign up for access to use the system and then you can schedule your next repair right away. If you sign up, it will be easy for you to schedule future appointments. All you'll need is your phone number, the VIN number to your vehicle or some other helpful information.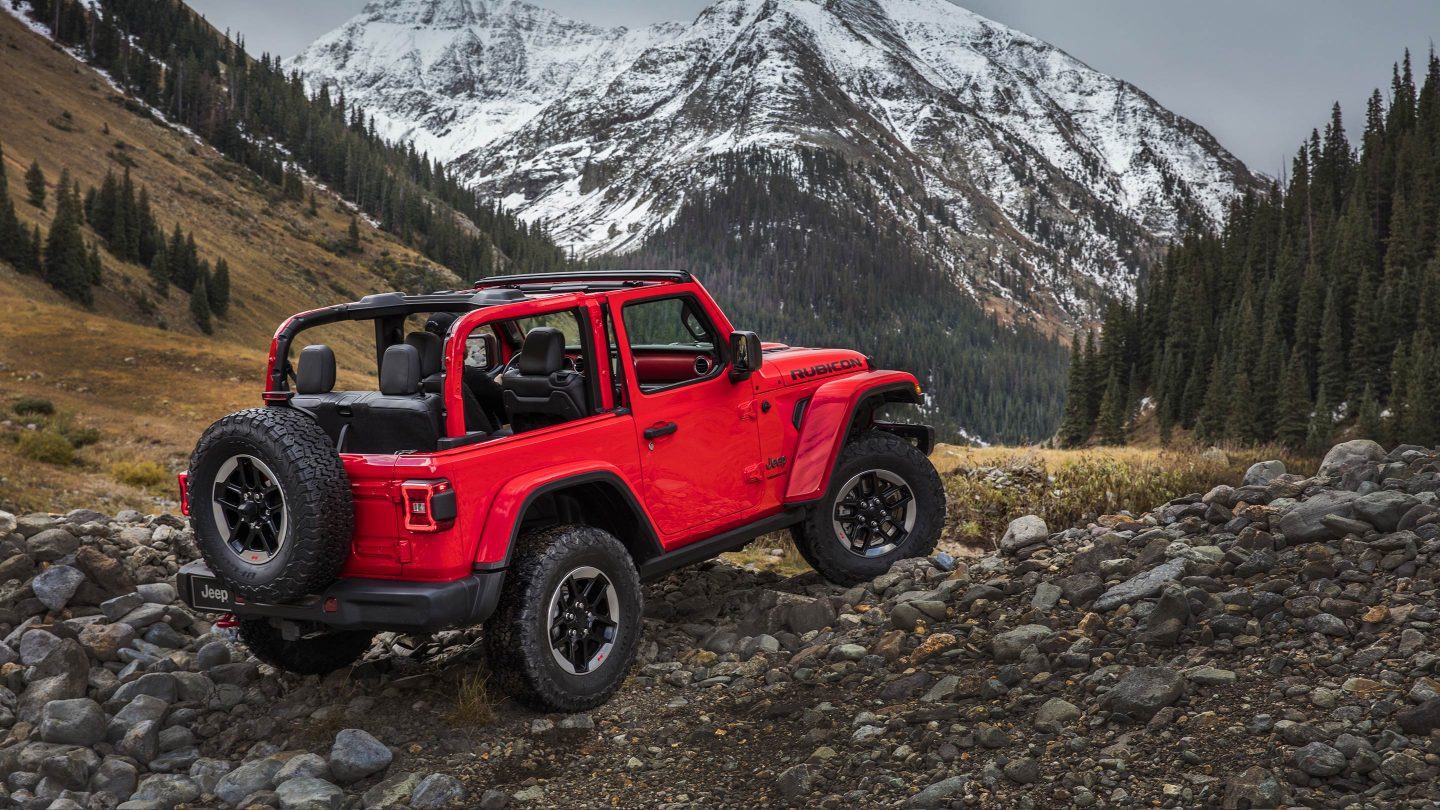 Fully Trained and Trusted Mechanics
The mechanics on staff at the Waukegan repair shop are trusted professionals who have the training and reliability that you need. You are truly putting your Jeep in good hands when you trust these individuals to perform work on it. You can count on these experienced individuals to do anything from diagnostic tests to major repairs on your Jeep vehicle. All you have to do is ask and they will be there for you right away.
Reliable Parts
Part of keeping your car running is having the right parts for your repairs. The dealership only uses the finest parts to ensure that your vehicle runs as long as possible. Not only are they high-quality parts, but they are also affordable for you. The dealership has your best interests at heart and wants to see you get the parts you need for the repairs that you have to get on your car.
Affordable Pricing
The pricing for products and services is always going to be fair so that you can come in for your repairs or maintenance tasks. The dealership prides itself on being one of the fairest in the land. Call to make your appointment, and you will see how much of a break your wallet will get.
A Longstanding and Trusted Name
Finally, you can trust in the dealership's longstanding name. You will know that the service professionals will fix your car with the highest level of integrity. The staff will always treat you like a cherished family member, and you can count on getting high-quality service each and every time you come in.
Schedule Your Appointment Today
You can schedule with Antioch Jeep and have some repairs done on your vehicle today. Feel free to schedule service for any of the above needs your vehicle at any time. The goal of the dealership will be to always get you in there as quickly as possible.