Waukegan Area RAM Truck Repair for Sale in Antioch IL l Chicago area
Waukegan Area RAM Truck Repair
Waukegan Area RAM Truck Repair
With safe driving habits and regular vehicle maintenance, you can increase the chance of driving your RAM truck throughout the Waukegan area and beyond without having to contend with a breakdown. However, accidents can happen at any time and through no fault of your own. In addition, general wear and tear on your truck can lead to repair issues. While this is a truck that is well-known for being reliable, durable and long-lasting, most drivers will need assistance from a RAM truck repair team on more than one occasion over the years. When you need help with your vehicle, contact Antioch RAM for a service appointment scheduled at a time that is most convenient for you.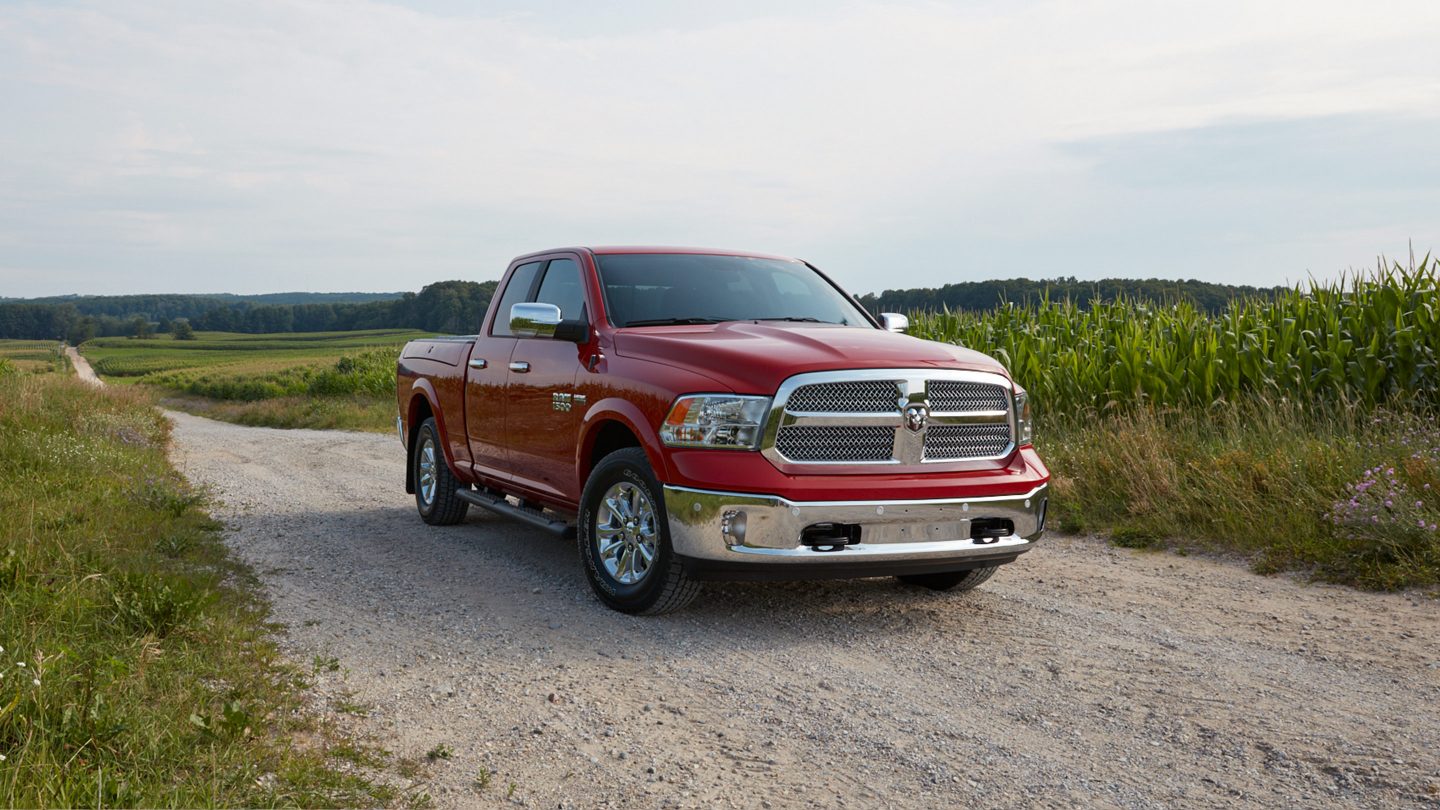 A Certified Automotive Team That You Can Count On
You rely on your truck for transportation on a regular basis, and you also count on it to keep you and your passengers safe on the road. You understandably cannot take chances with the possibility of low-quality or shoddy workmanship on your truck. When you bring your vehicle to us for the Waukegan truck repair service that it needs, you can rest easy knowing that we only allow certified automotive specialists to complete the necessary work on your vehicle. These are technicians who have been trained to specifically work on RAM trucks. Through the skills and training of our team, you can expect quality results as well as a fast turnaround when you bring your vehicle us for all of your Waukegan truck repair service needs.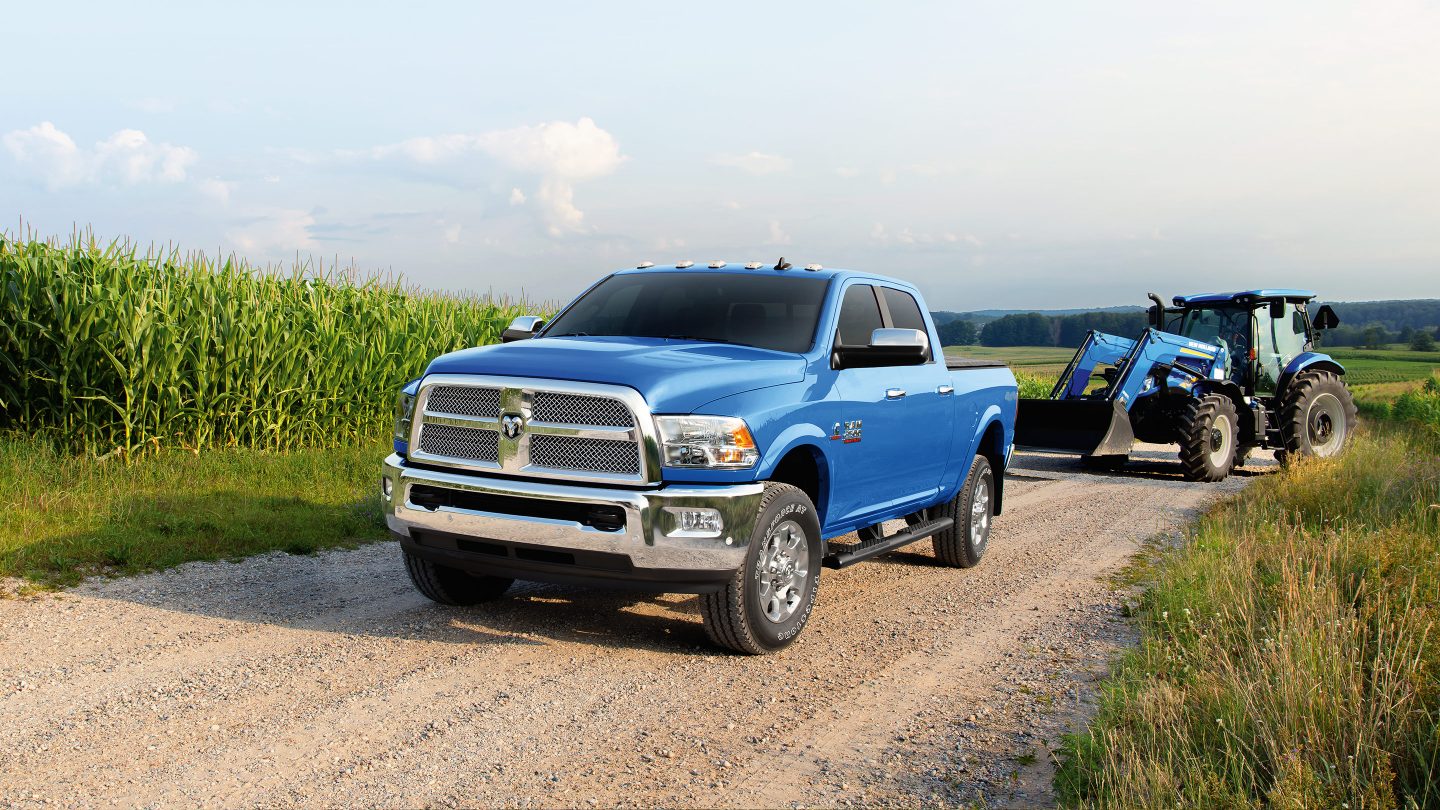 Exceptional Services Using Manufacturer Parts
When you contact Antioch RAM for assistance with repair work on your truck, you can expect us to only use authentic RAM parts recommended by the manufacturer. We understand that the quality of the repair work that we complete is just as dependent on the skills and training of our professional auto technicians as it is on the parts that we use to complete those services. Keep in mind that we can also use upgraded Mopar parts and other types of accessories upon request if you want us to upgrade your vehicle during the service. Our automotive technician team serving Waukegan drivers is committed to doing what it takes to give your vehicle a like-new appearance and to restore any damaged areas under the hood. Through the efforts of our reputable automotive team, drivers in the Waukegan area can enjoy results that erase any signs of damage.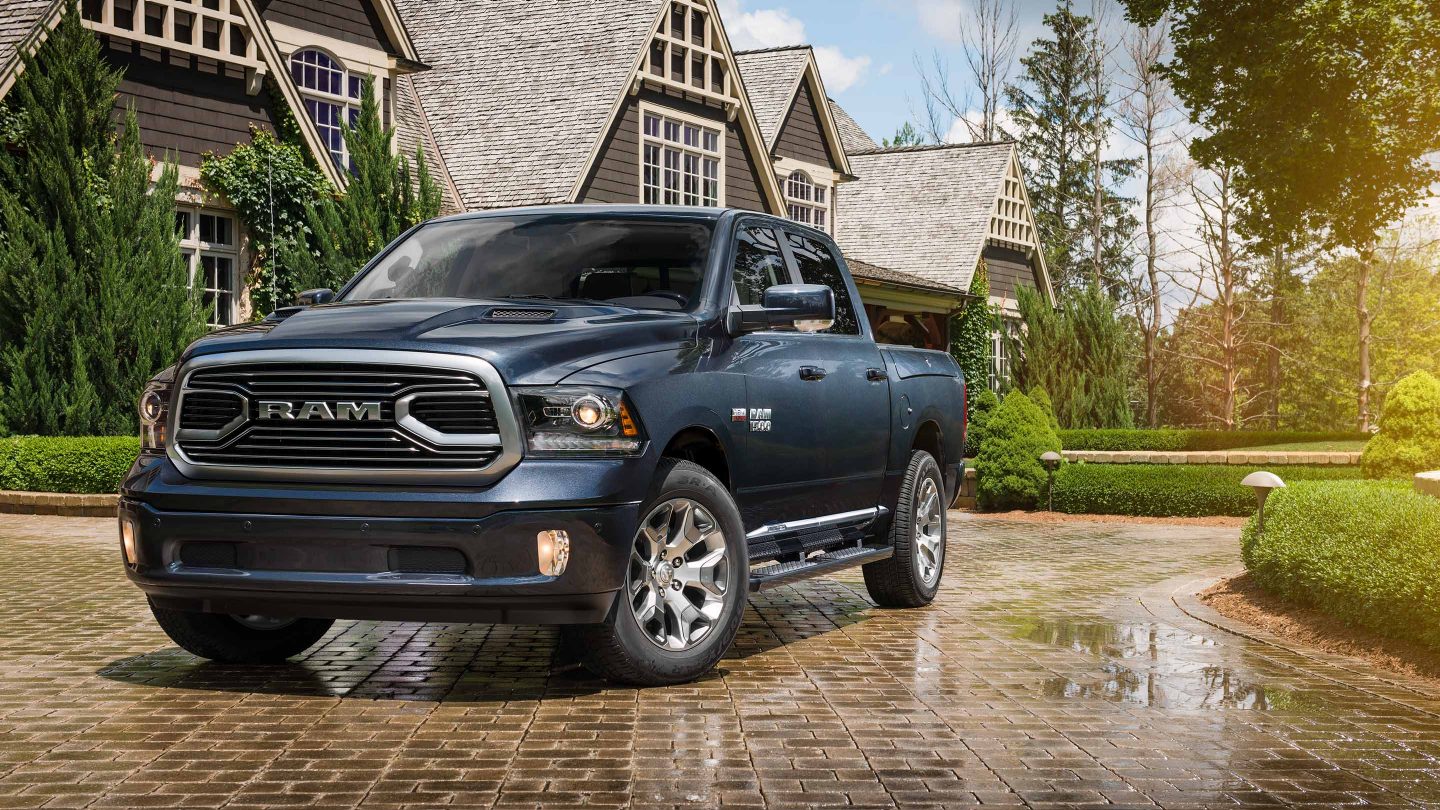 A Convenient Way to Schedule Service
As your preferred auto service center serving Waukegan drivers, we want you to have an excellent experience with us for all aspects of your RAM truck repair service. The convenience of getting the service that your truck needs plays a major role in your overall experience with us, and that is why we are an auto center serving Waukegan drivers that offers easy appointment scheduling. You can contact our team by phone or set up an appointment online. With our early morning hours and Saturday hours, we work hard to make it as easy as possible for you to get the service that your truck needs. We even offer a drop-off option after business hours as well as rental car and courtesy shuttle services. A smart idea is to make an appointment with our team ahead of time so that we can begin working on your RAM truck repair project as soon as you drop your vehicle off with us.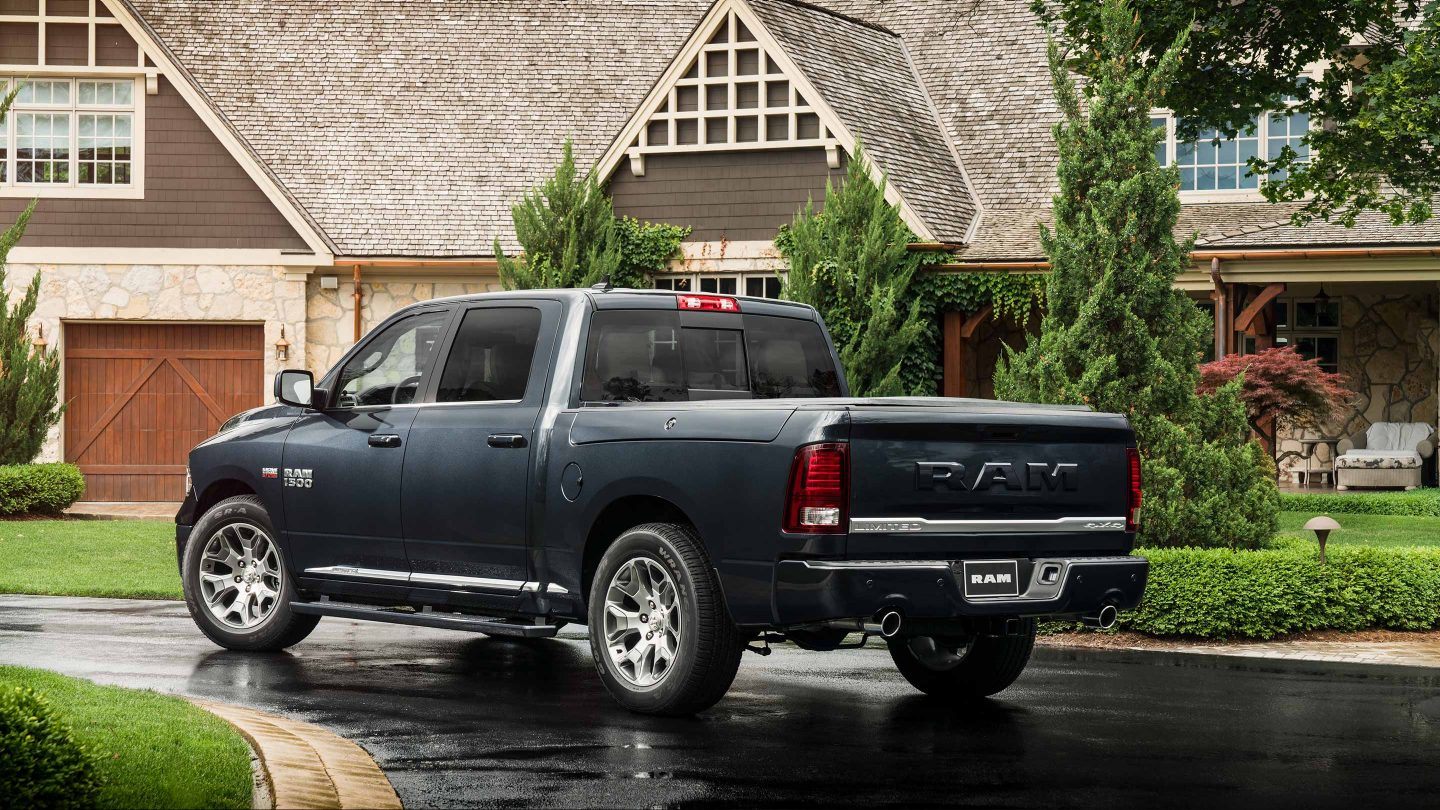 How We Can Help You Keep Your Truck Maintained in Great Condition
While some of the vehicles that we work on are damaged in an accident while the owners are driving throughout the Waukegan area, other vehicles are damaged through excessive wear and tear with minimal or no maintenance work completed over time. Trucks must be cared for regularly through oil and filter changes, tire rotations and more. They also require more significant services, such as for a 30,000 or 60,000-mile service. When you set up these important maintenance services with our technicians, your risk of having to bring your vehicle to us for professional Waukegan truck repair work is reduced. Remember that our maintenance services are available during our extended business hours. You will also have access to our rental cars and complimentary shuttle service when your vehicle is being maintained by our team.
While scheduling maintenance service regularly can ward off many types of damage from developing, there are times when repairing your vehicle may still be needed. Repairing it at the first sign of damage is usually a faster and more affordable option. If you have noticed that your truck is not in great condition or if it has been awhile since it was last maintained, now is the ideal time to contact Antioch RAM and to schedule an appointment with our team for the service that your truck needs.