New Jeep Why 2019 Jeep Grand Cherokee vs 2020 Ford Explorer – Antioch IL for Sale in Antioch IL l Chicago area
Why 2019 Jeep Grand Cherokee vs 2020 Ford Explorer – Antioch IL
View Inventory


2019 Jeep Grand Cherokee vs 2020 Ford Explorer
A new sport utility vehicle in Antioch Illinois may be the perfect vehicle for your household because it's capable of accommodating you in so many ways. One way that such a vehicle can accommodate you is by providing you with enough space and entertainment to keep your passengers happy during a long trip. You can also use an SUV to earn money or help friends and family members move. The 2019 Jeep Grand Cherokee and the 2020 Ford Explorer are both excellent options from which you may choose. The following are some key points to what makes each vehicle special so that you can choose the one that best suits your needs and desires. Read the details of 2019 Jeep Grand Cherokee vs 2020 Ford Explorer and then make a smart choice for the one that adds the most value to your life.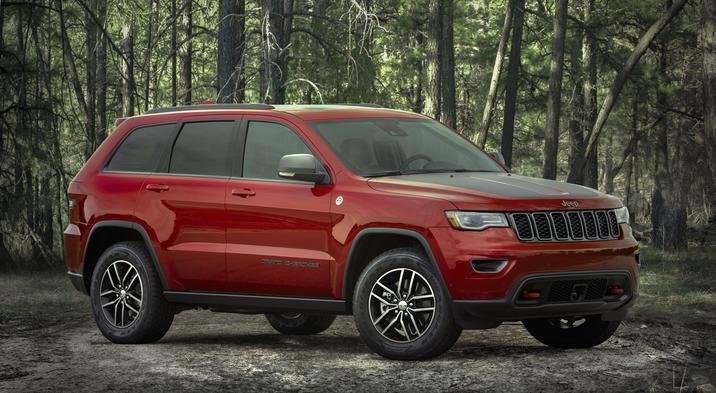 Exterior – 2019 Jeep Grand Cherokee
Recognition is another area that you should explore when you're considering whether to buy a Jeep Grand Cherokee or a 2020 Ford Explorer. When a vehicle receives recognition, that means that its features and benefits far exceeded that of many other vehicles in its class. This rings true for the Jeep Grand Cherokee. The vehicle received recognition as one of the best two-row SUV models for the family. That means that your family can count on this SUV to provide you with above-standard quality and features that will improve your quality of life. That's exactly what you need from an SUV. The Ford Explorer didn't receive the same special recognition that the Jeep received. Thus, your choice should be Grand Cherokee because it transcends mediocrity and goes for perfection.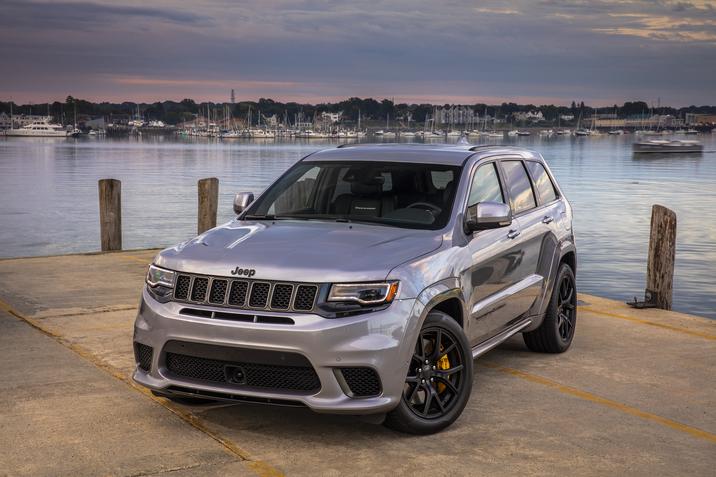 Interior – 2019 Jeep Grand Cherokee in Antioch IL
Technology is another area we can explore. It's crucial that your vehicle has plenty of tech in it to keep you and your passengers entertained. You will have plenty of tech in the Grand Cherokee. Some of the features you'll be able to access are features such as the Bluetooth, SiriusXM, 4C Nav, 7-inch driver information screen, a premium audio system and more. Aside from that, you'll have comfort features like the heated and ventilated front seats. The list of tech is too long to tell you in one sitting. That's why you'll need to talk to someone at the dealership to get the full story.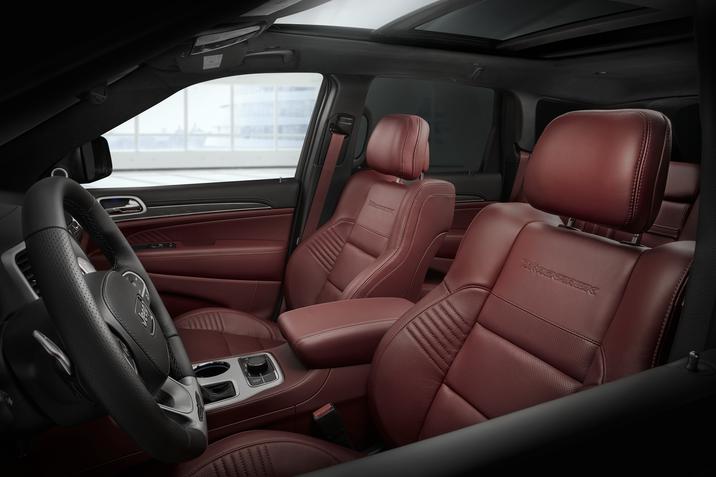 Mechanical – Jeep Grand Cherokee specs in Antioch
Another element that's most likely super-important to you is the performance. You'll want to ensure that you get a top-notch experience from the vehicle's engine, and you'll want to know that the fuel efficiency is wonderful. We're happy to announce that you can get between 240 and 707 horsepower out of the Jeep Grand Cherokee. The Ford Explorer is a bit underwhelming in this area. If you choose the Explorer, you will only receive about 385 horsepower at most from its most prominent vehicle. That's certainly enough to get you around, but it won't give you the level of power that you probably want out of a strong vehicle such as an SUV. You'll definitely want to go with the Grand Cherokee in this area.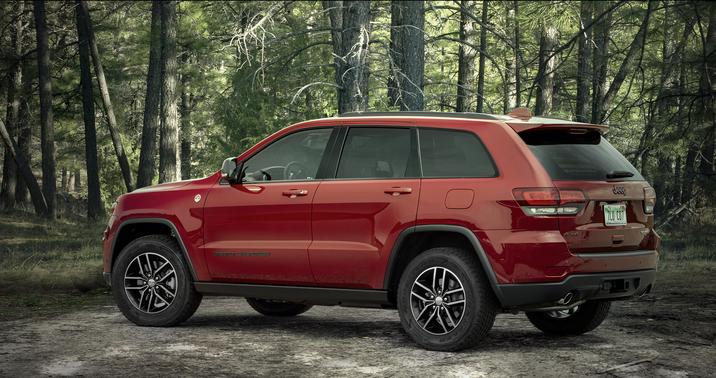 Safety – 2019 Jeep Grand Cherokee dealer
The Grand Cherokee is packed with safety features like Blind Spot Monitoring, Lane Keeping Alert and Lane Keep Assist to ensure that you always stay in your lane. The Ford Explorer has some safety features like Four-Wheel ABS and Brake Assist, but nothing stands out as a breathtaking addition. The Grand Cherokee is your best pick for protecting anyone who gets in the vehicle.
You can see by the comparison that the 2019 Jeep Grand Cherokee is the better buy out of the two for you and your family. You don't have to hesitate for one second to stop by the Antioch Jeep dealership in Antioch Illinois and test-drive it. You can also inquire about current Jeep deals, specials and discounts so that you can get the most out of the model you choose to invest in. The sales staff is waiting to shower you with information about this amazing choice. All you have to do is reach out by phone or online form and tell someone you're ready to visit.